NORIS News 12/16/19
Exciting SentriKey app enhancements coming soon!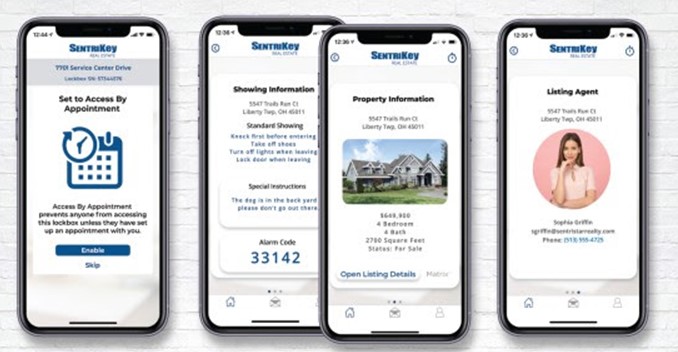 SentriLock is introducing several exciting new enhancements to the SentriKey® Real Estate app in February 2020. Soon, users of the app will have the ability to view Enhanced Property Details, Manually End a Showing, and set Access by Appointment to help make the home showing process easier. Click here to learn more about the new enhancements.

Introduction to MATRIX – 02/05/20 2:30 – 4:30
MATRIX CMA – 02/13/20 9:30 – 11:00
MATRIX Listing Load 02/20/20 2:30 – 4:00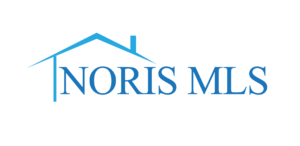 Please visit toledorealtors.com for the complete list of classes available at TRAR. Contact Lori Kedrie, MLS Assistant, with any questions or concerns regarding the above mentioned classes by emailing lori@toledorealtors.com or call 419-794-7271.