Help a worthy cause & join us May 12 for the YPN Meet & Greet at Barr's Public House
Young Professionals Network (YPN) and Toledo Board of REALTORS® presents:
YPN MEET & GREET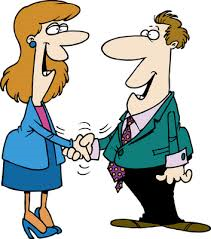 Monday, May 12, 2014
5:00-8:00 PM
Barr's Public House
3355 Briarfield Blvd., Maumee
(first strip of buildings on the LH side past BP, next to Port Lawrence Title)
Cost: $10 at the door
Proceeds to benefit Raphael Flath-Everhard
FREE appetizers, drink specials all night long, 50/50 raffles and more!
Find out what YPN is all about and what they have in store for 2014!
PLUS: Bring a new attendee to their first YPN Event and you both will be Entered to Win a FREE Ticket to REALTOR® Day at Put-in-Bay on June 12 ($50 value).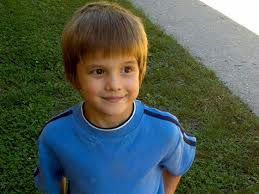 Raphael is an eight year old boy from Toledo, Ohio who was diagnosed with a form of cancer called Ewing Sarcoma. This is a rare form of cancer seeing only 200 cases diagnosed per year. Not only that, but his diagnosis is that it is thought to be stage 3-4. Just a horrible disease and something a child should not have to endure. Raphael is now going to fight for everything in his future.
This little boy is a ray of sunshine on cloudy days. His smile is adorable, his personality is one of a kind. His parents are devastated to know their son will have to endure a fight like this especially at such a young age. His biggest decision at this point should be what he is going to build in Minecraft or which mud hole he is going to play in next.
His mom has had to leave her job due to the daily trips and treatments that Raphael is undergoing. His father is doing what he can to help provide for the other 3 children and we all know that this situation is pressing and draining. This family is going to need every friend, friend of friend, and networks of friends and family, to pull for their son.
CLICK HERE to read more about Raphael's story
If you are not able to come on May 12, but would like to donate, contact Christi/TBR at 419-535-3222 or christi@toledorealtors.com.