An important message from TBR President Brad Crown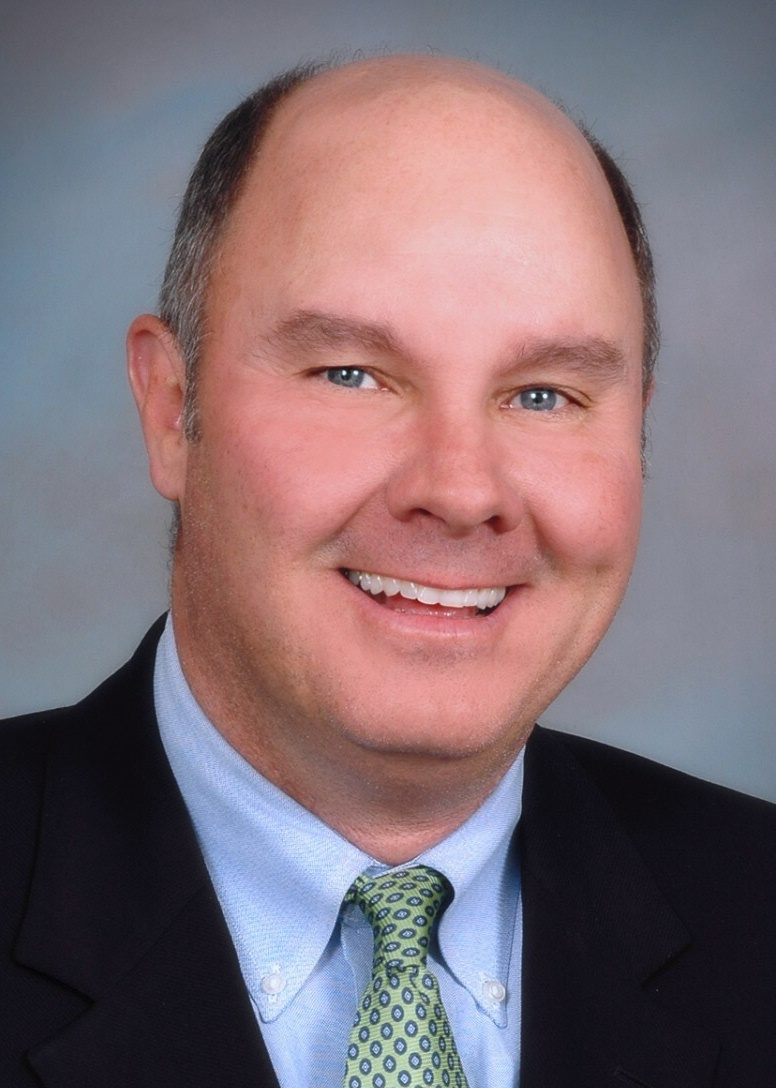 What's RPAC got to do, got to do with it?  (No disrespect meant to Tina Turner)
Last week you all received an email from the Board containing information promoting ourRPAC Spring Fling at Bar 145 on March 26th. It's going to be a blast, please make it a priority to attend.
Some of you may not know exactly what RPAC is or does. That's ok, I'm about to tell you. Some of you may have the impression that RPAC is all about politics. Well, if that's the case, you're mistaken. That's ok too, I'm about to enlighten you.
RPAC isn't about Republicans or Democrats or, for that matter, any political party. RPAC really doesn't have much to do about politics at all.  It's about issues.  Issues that directly affect our livelihood.  Issues that directly affect the way we do business.   Issues that directly affect the income that goes into our wallets and our purses.
We're busy people trying to make a living and we don't have time to go to Washington or Columbus to fight for our cause every time an issue or bill comes down the pike that may have a detrimental effect on our industry. So, we as REALTORS®, through NAR and OAR, hire the best of the best to go to bat for us and protect our best interests. This effort can only occur by funding RPAC, on a local level, with some of our hard earned dollars.
Whenever there's talk of eliminating the mortgage interest deduction, we send the RPAC soldiers to Washington DC to intercede on our behalf and the problem goes away…for now. It wouldn't go away if we rolled over and played dead. We need to fight. Speaking of a fight, I'm sure you've all heard about our Governor's recent budget announcement that includes imposing a sales tax on real estate commissions. How do you think that will affect our business? Clearly, not in a good way. So, who's going to go down to Columbus and make our voice heard and try to stop this crippling legislation? Our RPAC army that's who! The same ones we supported to the tune of $30,000 last year. This one's going to be a war people.
Now more than ever we need support for RPAC to fend off the continual money grabs that will do nothing but erode the very fabric of our great industry. Every single REALTOR® and Affiliate (that's right affiliates you can donate too!) associated with the TBR should give something.  Some should give more. It's that simple.  Hear more on why RPAC is your best investment in real estate and donate now!
So, please show up in a generous mood on March 26th and support a great cause. We've got the whole place to ourselves with dueling pianos, a LIVE auction and much more – I guarantee you'll have fun.
Thanks for listening,
Your Prez
Brad Crown
2013 TBR President
Direct: 419-324-6677