Great News & New Reports to Share with Your Clients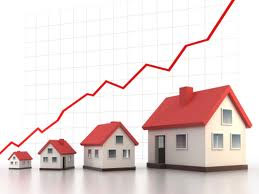 (Aired on 13abc News on 1/29/13)
New Numbers from the Toledo Board of REALTORS® show good news for Northwest Ohio.
Reports show homes sales are up for the last year and the fourth quarter of 2012.
Sales of single-family homes were up 6 percent in 2012, the price of an average home was up, and fewer total homes were available for sale.
CLICK HERE for Local Market Update – 4th Quarter 2012
CLICK HERE for the Local Market Update – 2012 Year in Review