Homesnap providing FREE webinars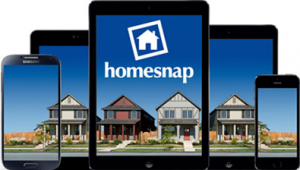 Homesnap is happy to announce they are now providing our members with free webinars. Here are a few topics that will be discussed in these webinars:
*Listings and Search.*Inviting your sphere into Homesnap.*How to create a 5-Minute Rapid CMA.*How to see the transaction history of the Agent that you are dealing with.
Here's the info on the upcoming sessions we have scheduled:
Fri, Feb 20, 3:00-4:00 pm EST
Click here for the link to register for any one of the above. Once the new page opens pick your date and time for the drop down list.
Classes Now Available at TRAR Click on the date below toregister.