IMPORTANT MESSAGE REGARDING VACANT PROPERTY BREAK-INS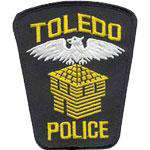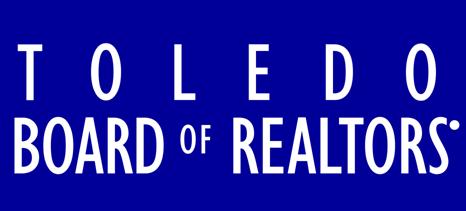 TBR is working with the Toledo Police Department to cut down on the number of vacant property break-ins.   The first step is to help TPD locate the vacant properties so they can step up their patrol of those areas.  If you currently have or list a vacant property please email megan@toledorealtors.com with the property address.  This information will be forwarded directly to TPD and will not become public.  In addition, please pick up a packet of information from the Board to help you and your customer prevent a break-in.
If you have any questions or need any additional information please email megan@toledorealtors.com.