Please join us September 26 for 3 Hour CE Class & Bus Tour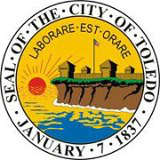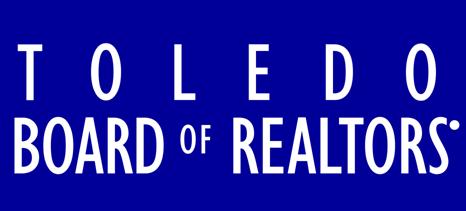 The City of Toledo Department of Neighborhoods in conjunction with the Toledo Board of REALTORS® presents:
A CLOSER LOOK AT LIBRARY VILLAGE / NSP PROPERTIES
Thursday, September 26
Kent Branch Toledo Lucas Library
3101 Collingwood Blvd., Toledo
12:00-1:00 PM – Mayor's Welcome & Lunch
1:00-4:00 PM – Class/Tour
3 Hours of CE Credit
Cost:  $10 Members, $15 Non-Members
Lunch provided courtesy of Area Title, First American Real Estate Appraisals, Louisville Title, Martin & Wood Appraisal Group, Ltd., Midland Title, Port Lawrence Title and Steingraber & Associates.
Speakers include:
Mayor Michael P. Bell, City of Toledo Kathleen Kovacs, Deputy Director, Department of Neighborhoods Larry Anderson, Department of Neighborhoods Representatives from participating Lenders, Appraisers and Title AgenciesThe first part of the program will be lunch and a special "welcome" from Toledo Mayor Mike Bell, followed with a presentation by Deputy Director Kathleen Kovacs and Larry Anderson from the Department of Neighborhoods along with participating lenders, title agencies and appraisers to provide you information and answer questions about how the NSP program works, the different programs that lenders can offer and how these properties may be a good fit for your clients.  The remaining two hours of the class will be a tour of Library Village and the NSP properties that are currently available.
CLICK HERE for flyer/invitation.
CLICK HERE for "Frequently Asked Questions About Neighborhood Stablization Program (NSP)"
**Deadline to register is Monday, September 16.