REVISED Local Market Updates – March & 1st Quarter 2014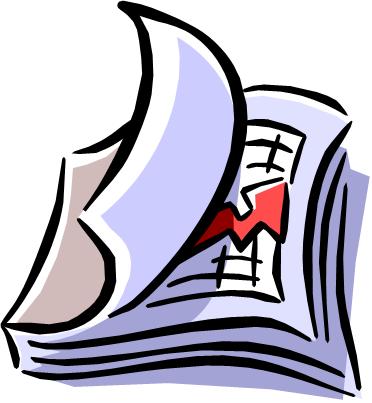 Attached you will find the Monthly and Quarterly Local Market Updates for March 2014, along with a March 2014 Housing Report Informational video.  The reports and video are packed full of pertinent information to pass along to your clients and make a great marketing tool for you to use in your business.
Click on the links below for a printable PDF of the reports and the video, and you can also find the information on our website along with all of the past monthly and quarterly local market updates at www.toledorealtors.com | Real Estate News & Resources | NW Ohio Housing Statistics.
Local Market Update – March 2013
Local Market Update – 1st Quarter 2013