TBR announces support of local candidates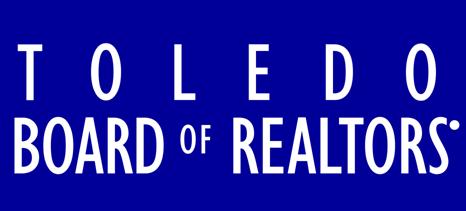 The Toledo Board of REALTORS® (TBR) announced their support of the following candidates at a press conference held on Tuesday, October 15, 2013. 
Mayor of the City of Toledo – Mayor Mike Bell Toledo City Council – Joe Celusta. Councilman Rob Ludeman, Councilman Adam Martinez, Jim Nowak, Sandy Spang, Larry Sykes Sylvania Township Trustee – John Jennewine, Donald Miller, Perrysburg Township Trustee – Gary Britten, Robert Mack Perrysburg Municipal Judge – Molly Mack City of Perrysburg Mayor – Laura Hummer City of Oregon Mayor – Tom Susor Maumee City Council – Brent Buehrer, Timothy Pauken, Julie Rubini Monclova Township Trustee – Barbara Lang, Brian Craig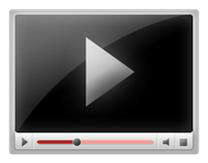 TBR is a regional trade association with over 1,200 members.  They not only represent those members but also owners of residential and commercial real estate throughout northwest Ohio.  TBR's membership and those they represent are very diverse and include Democrats, Republicans, and Independents, union and non-union members, old and young, and various income levels.
As REALTORS® they believe if real estate is their profession then politics in their business.  Decisions made at every level of government affect the real estate industry and the dream of home ownership.  Politically, TBR's focus is on the protection of private property rights and the promotion of the free development, construction and transfer of real estate.  Since the ability to purchase property is often predicated on having a job, economic development and job creation are areas of great interest to our members.
Candidates were asked to complete a Candidate Questionnaire which focused on issues related to housing, private property rights, economic development, area schools and neighborhoods.  Candidates were also asked to attend a 20-minute interview with members of TBR's Legislative and Governmental Affairs Committee.