Your Property Taxes: How Have They Changed?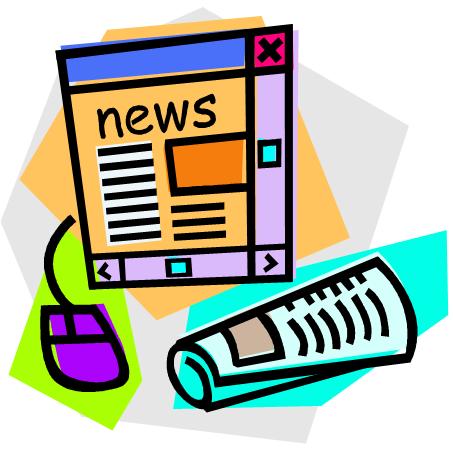 Your Property Taxes: How Have They Changed?
Have you taken a look at your property tax bill lately? if you are a property owner living in Toledo and the Toledo Public Schools (TPS) district you may find your taxes have gone down, stayed about the same or have gone up. Here's why:
Property taxes in Lucas County are affected by six main factors:
the assessed value of the property the effective rate of existing levies the type of levy new mills being approved by voters "special assessments" that may be added to the tax bill by the municipality that the homeowner lives in and "non-voted" or inside millage.
These six factors can create some confusion among property owners when their tax bills arrive, as all have an effect on what their property tax bill will be for any particular year.  To read the full story, click HERE.
Freddie Mac's New Short Sale Process 'Beginning to Take Hold'
Freddie Mac's Standard Short Sale program has been in effect for close to three months, and the GSE continues to work to publicize the program and inform borrowers of their options, most recently in a blog post Tuesday on Freddie Mac's website. "Early results indicate that this program is beginning to take hold with homeowners and realtors," stated Tracy Mooney, SVP on the Executive Perspectives Blog. Mooney expressed an expectation that the program will reduce short sale timelines by between 50 and 75 percent. » Read More
Ohio housing market posts big gains in 2012…sales activity up 12.7% and prices increase 5.5%.  Petition to Administration Seeks to Eliminate HARP Cutoff Date
While the Home Affordable Refinance Program (HARP) has undergone some tweaks and changes to broaden eligibility, a petition is seeking to make the program available to more underwater homeowners and to allow homeowners to refinance under the program more than once. The petition specifically states, "We Petition the Obama Administration to: Make a formal request to the FHFA to eliminate the securitization cut off date for HARP eligibility and allow re-HARPing." As of January 21, the petition has received more than 800 signatures. » Read More
Bulk of Mortgage-Related TARP Funds Remain Untouched     
When Treasury issued the Troubled Asset Relief Program (TARP) in October 2008, it designated $45.6 billion for mortgage-related programs. However, a little more than four years later, when a few of the non-mortgage TARP programs have drawn to a close, more than $40 billion in mortgage relief remains unspent, according to a report from the Government Accountability Office (GOA). » Read More
CFPB Announces Rules for Appraisals and Higher-Priced Loans
Starting in January 2014, mortgage lenders will work under new rules governing the handling of appraisals and other home value estimates. The Consumer Financial Protection Bureau (CFPB) announced Friday the adoption of a new rule intended to improve consumer access to appraisal reports. The new rule implements requirements under the Dodd-Frank Act that state that lenders must give consumers a copy of each appraisal free of charge. A lender generally may still charge a reasonable fee for the cost of conducting the appraisal.» Read More
Ohio Safety Series:  Avoiding sexual assault
The Ohio Association of REALTORS® has joined forces with Andrew Wooten, one of the nation's leading experts on safety matters for real estate professionals, to offer an exclusive video training series designed to help Ohio REALTORS® work smart and stay safe.
This episode of the Ohio Safety Series involves a sensitive subject…a conversation that most don't want to have, but one that is extremely important — insights to avoid a sexual assault.  » Read more / watch video