Director Candidate – Tony Bassett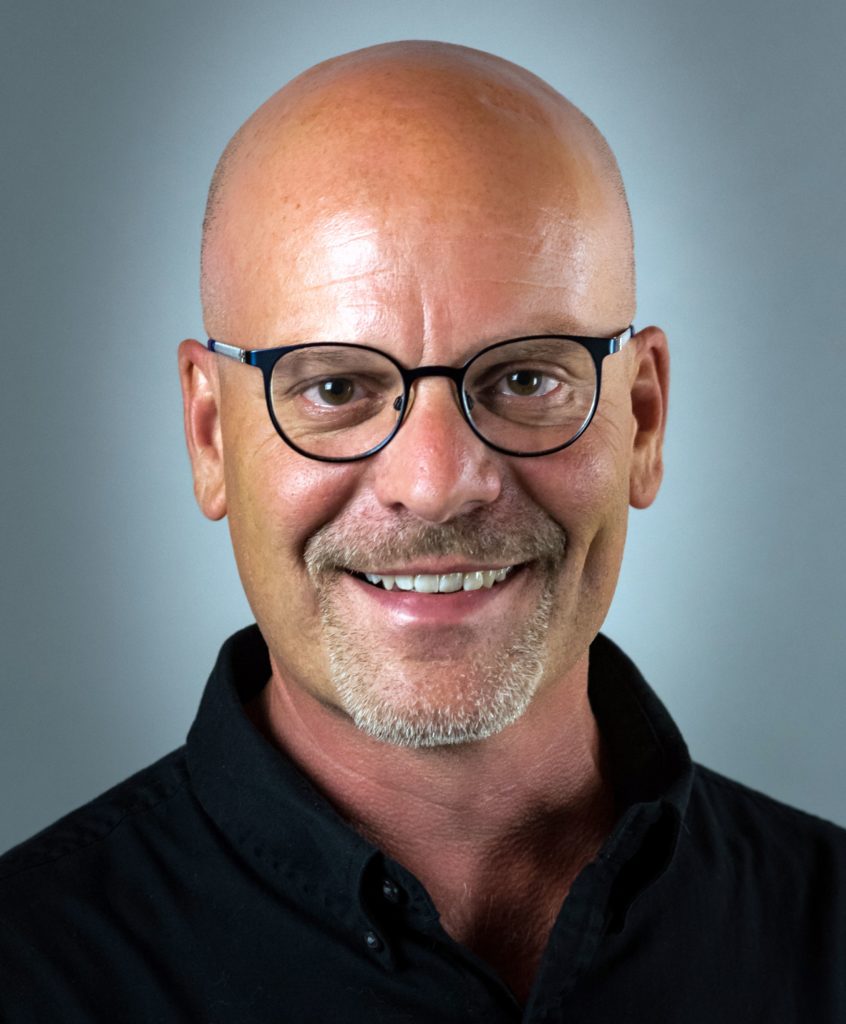 Tony Bassett is currently running for a Director's seat for a three-year term (2020, 2021, 2022).  Please find information regarding Tony's qualifications below.  For additional questions, he may be reached at tbassett@danberry.com.
Company: The Danberry Co.
Years Licensed: 18
Type of License Held: Salesperson
University Attended: University of Toledo
Degree:  BE, Secondary Education
Position held at Company: Salesperson
TRAR Committees Chaired: N/A
TRAR Committee Participation: N/A
Served as TRAR Director in the Past: No
TRAR President's Sales Club Award Years: 2003-18
OAR Committee Participation: N/A
Describe current and past community involvement: Since 2003, Tony has been on Danberry's volunteer Treasure Chest board to raise funds for The Toledo Children's Hospital. Since 2003 he has been on the board of the Independent Collegian Media Foundation, which oversees UT's student-run newspaper. He is also a volunteer editorial/business staff advisor for them. He has coached boys baseball, girls softball, and boys and girls soccer for Ottawa Hills Schools. He is also a former board member and volunteer of the Cystic Fibrosis Foundation of Toledo.
Financial Oversight Experience: He has helped manage the budget for the Independent Media Foundation and helped run several small family businesses in the past, including the Penguin Palace in Maumee and Tony's Candy Store in West Toledo.
Government Affairs Experience:  Tony has served on volunteer boards related to Ottawa Hills Village Council and School Board.
Communications Experience:  He is the former communications director for Friendly Software in Toledo. He has also worked for several media outlets as a news reporter, photographer, and editor, including The Toledo Blade, The Fulton County Expositor, United Press International, The Daily Freeman in Kingston, N.Y., Toledo Golf News, and the Village Voice of Ottawa Hills.
Strategic Planning Experience:  Tony wrote gaming and business plans for Friendly Software. Co-wrote a new business plan as co-publisher of the Village Voice of Ottawa Hills magazine.
Technology Experience: Tony has managed online golf gaming sites, online PGA professional instruction sites, and golf-travel sites for Friendly Software.
Real Estate Trends Experience: He is a mentor to new and newer agents at Danberry.
Leadership Experience: Tony was the captain of American Legion Baseball teams in high school and captain of varsity soccer teams at SFS high school. He has had various editor positions on the Collegian Newspaper at the University of Toledo and served as president of the UT Society of Professional Journalists.
Why does Tony wish to be a Director: Tony has been a full-time Realtor for nearly 18 years, and he has seen many changes – both good and bad -­in the industry. He has called Toledo his home for nearly all of his life, and plans on being here -­working as a full-time Realtor — as long as the Good Lord allows him to!
He would like to use his knowledge and experience to give back to the industry, to help younger Realtors learn and grow in a positive manner, and to assure our board protects the ethical standards of the industry.
Voting will be available for all REALTOR Members starting Monday, December 9, 2019 through Friday, December 13, 2019.