Great Marketing Tool if you have clients moving into the area

TOLEDO:  Better Together
We live in a great community.  Toledo is a great place to work, live and raise a family.  And we are creating a better home and community – together.  Here is a two-minute videoreflection for you to view and share with your friends and family, at staff or civic meetings or in recruiting folks to join us in this great city.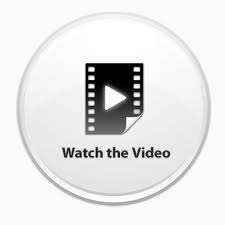 Featured in the video are: (in order of appearance)
Mayor Mike Bell Christine Brennan Jim Leyland Walt Churchill Tricia Cullop Denise Wixey-Coulter and Brian Wixey Dick and Fran Anderson Joe Napoli Jonathan Buchanan Crystal Bowersox
CLICK HERE to view it as a webpage.
This video can always be found on our webpage at www.toledorealtors.com – Community Resources/Communities or Economic Development, and on the TBR YouTube playlist.