NORIS News 04-26-21
Another exclusive member benefit is coming to NORIS MLS.
Don't forget to register for the RateMyAgent kickoff party! On April 27th at 10am ET, we will launch this new member benefit for you and throw a virtual party. RateMyAgent US General Manager, Bill Risser, will be there to tell you all about how to use this digital marketing platform.
This webinar is for new agents or any agent needing a little more help. We will cover: *Where to find Matrix and NORIS product help *Setting up your Matrix Account *Features of the homepage *Basic property searches and auto notification *Doing a map search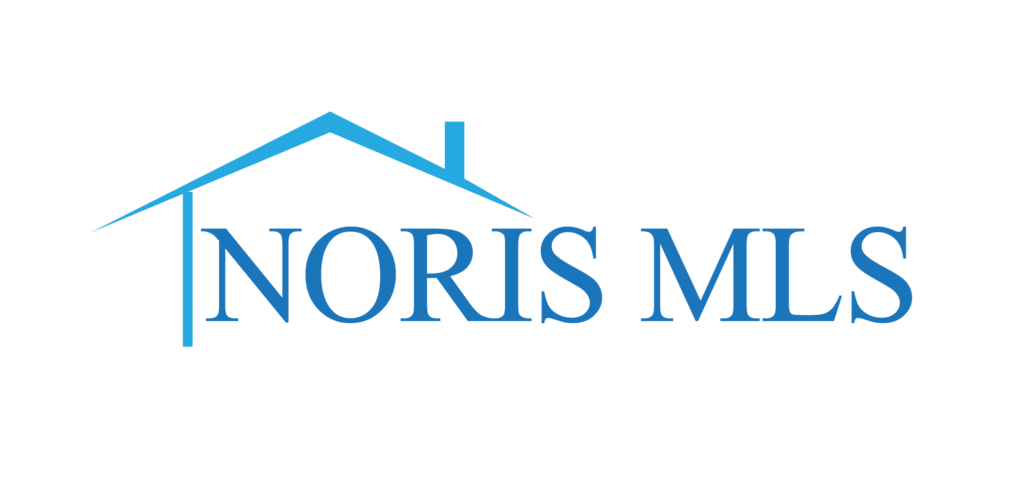 If you need help with any NORIS product please email us at, sharon@nworealtors.com or lori@nworealtors.com and we will be happy to help.