NORIS News 10-25-21
Available Tomorrow!! ShowingTime Live Video.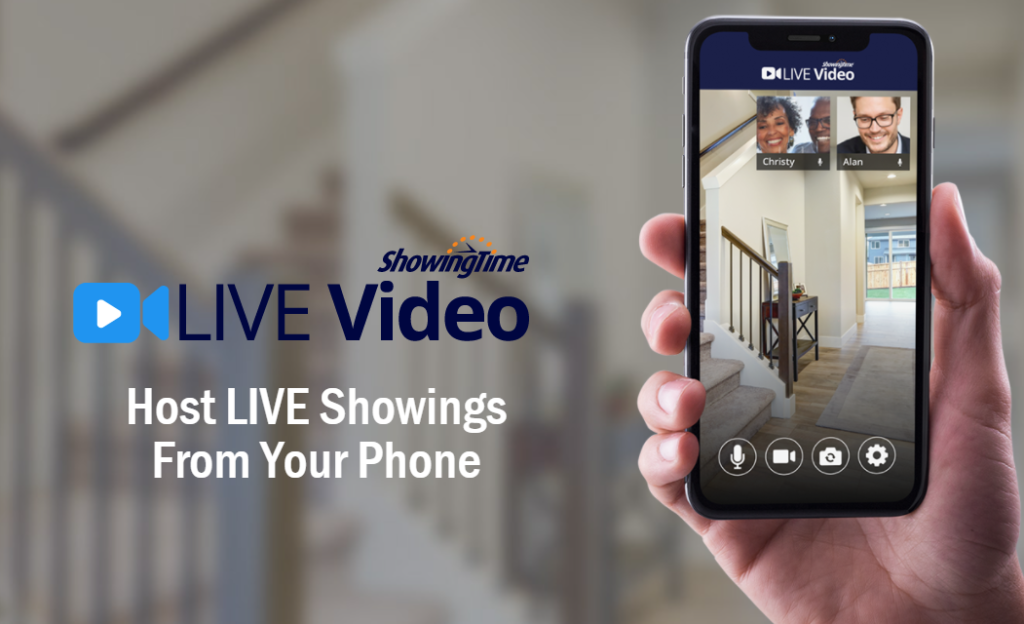 ShowingTime LIVE Video allows agents to conduct LIVE video showings directly from the ShowingTime mobile app with the tap of a button, enabling their clients to participate in showings from the comfort of their homes. With ShowingTime LIVE Video no additional accounts or apps are required to take part in LIVE, one-on-one showings. Click Here to watch the video. Click here to download the quick start guide.

With Matrix 360, you can simply draw shapes on the map around the areas that you wish to promote yourself in. Matrix 360 makes is super easy to produce targeted lists and mailing labels.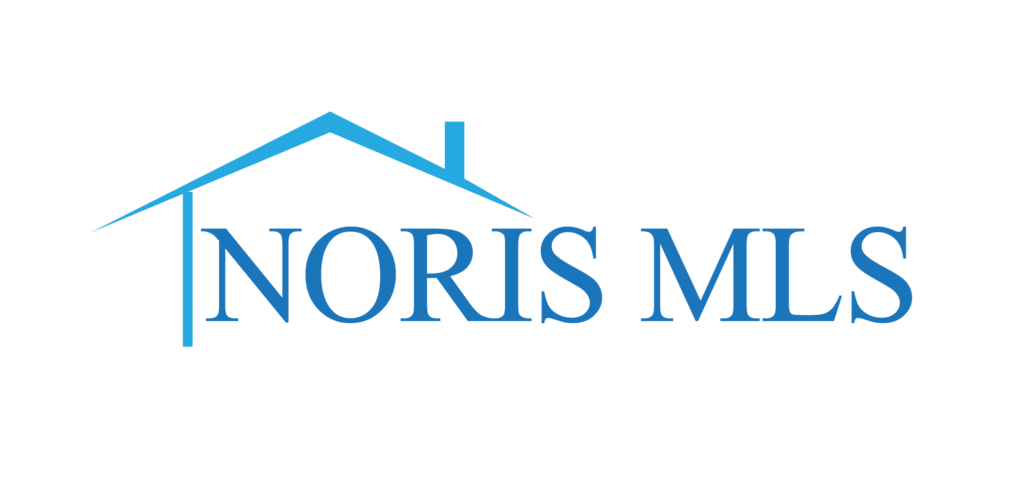 If you need help with any NORIS product please email us at, sharon@nworealtors.com or lori@nworealtors.com and we will be happy to help.