NORIS News 10/28/19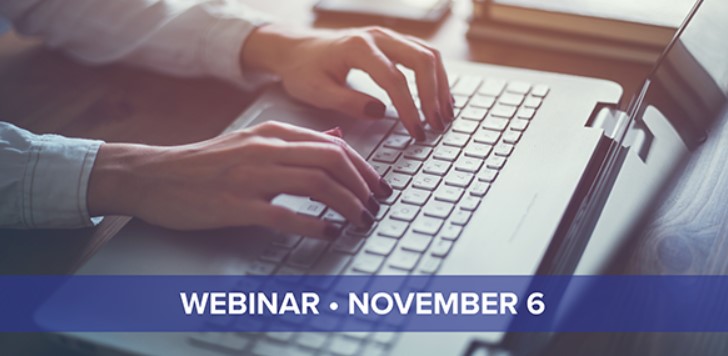 Webinar: Using InfoSparks and FastStats to Understand Your
Housing Market
Join us for a webinar on November 6 at 1 p.m. CST for an in-depth look at the housing market! We'll show you how you can use InfoSparks and FastStats to better understand local trends, provide market expertise to your clients and as a marketing tool. Already using these tools? Bring your questions and we'll answer them live during the webinar!
November 6, 2-2:45 p.m. Save your seat.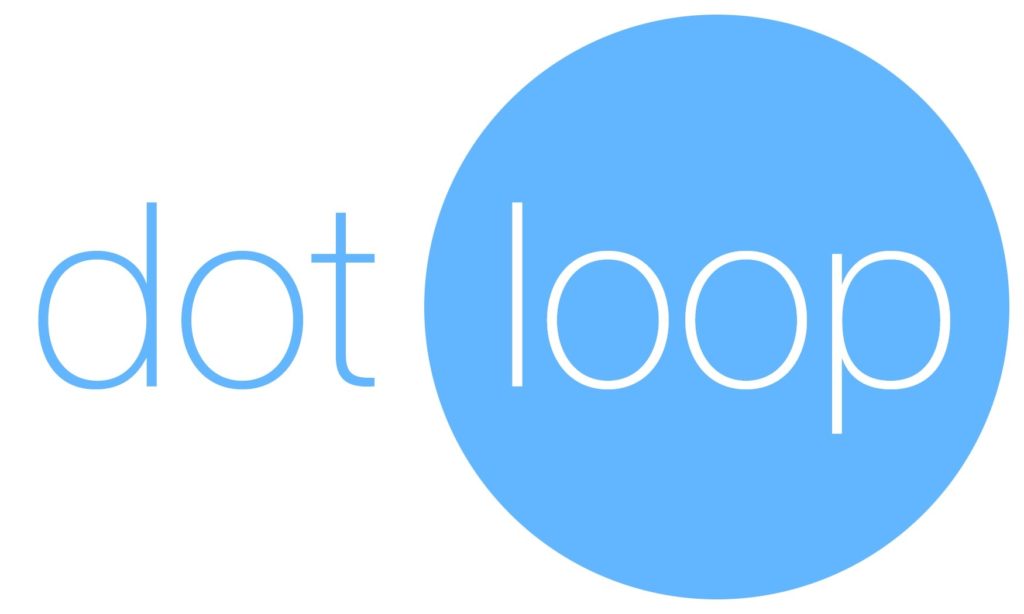 11/06/19 9:00 – 10:00 – dotloop for dummies TRAR Training Room
11/6/19 dotloop Basic 10:00 – 12:00 TRAR Training Room 2 hours free CE

11/6/19 dotloop Advanced 1:00 – 3:00 TRAR Training Room
2 hours free CE

December 5, 2019 – Introduction to MATRIX 2:00 – 4:00 TRAR Training Room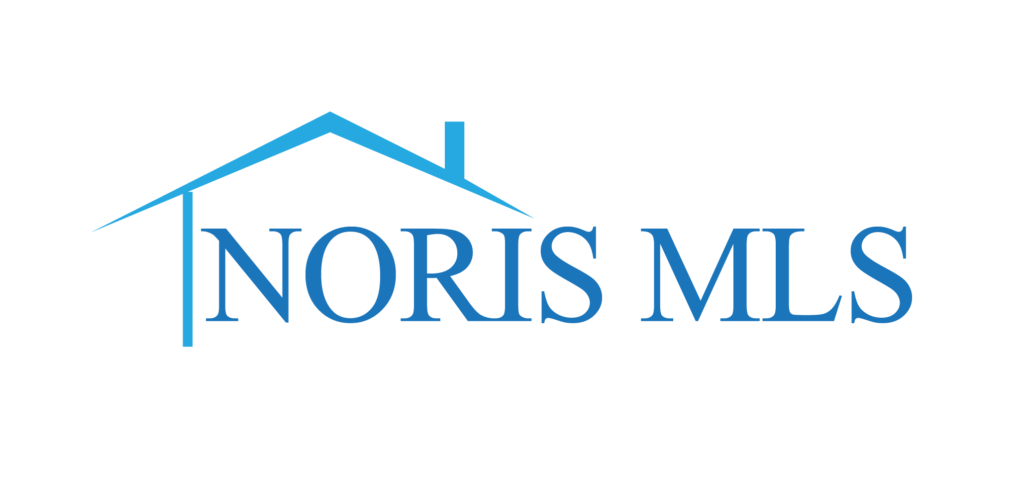 Please visit toledorealtors.com for the complete list of classes available at TRAR. Contact Lori Kedrie, MLS Assistant, with any questions or concerns regarding the above mentioned classes by emailing lori@toledorealtors.com or call 419-794-7271.