NORIS News 12/30/19
MarketStats Benefits and Quick Tips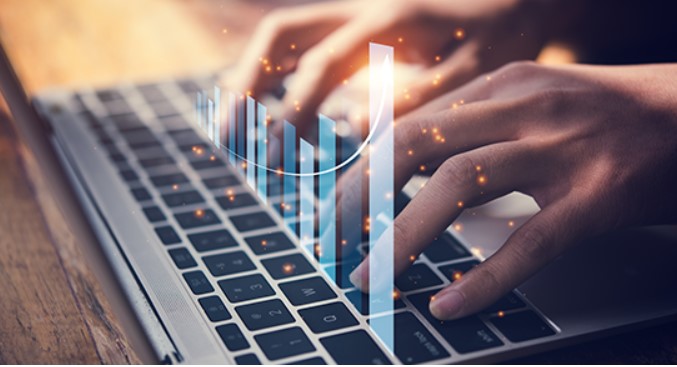 MarketStats products provide an easy way to aggregate listing data in a manner that conveniently enables you to identify and understand market trends and share this information with your clients. We have put together a quick refresher on some of the benefits and tools that MarketStats provides to you. Click here to read more.

Introduction to MATRIX – 02/05/20 2:30 – 4:30
MATRIX CMA – 02/13/20 9:30 – 11:00
MATRIX Listing Load 02/20/20 2:30 – 4:00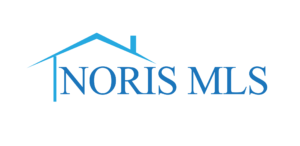 Please visit toledorealtors.com for the complete list of classes available at TRAR. Contact Lori Kedrie, MLS Assistant, with any questions or concerns regarding the above mentioned classes by emailing lori@toledorealtors.com or call 419-794-7271.