NORIS News 6/1/20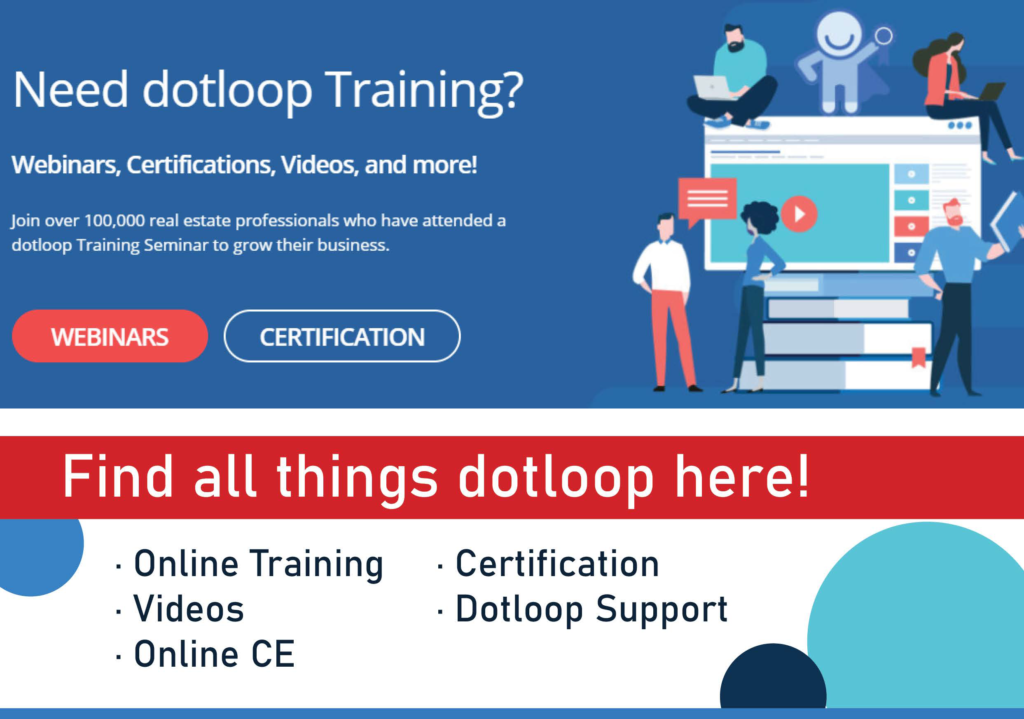 Question: If I have an accepted offer on my listing in the Multiple Listing Service and the offer has a contingency on it (example: inspection and/or financing), will I be allowed to leave that listing in the active status?
Answer: No, you will need to change the listing status to "Contingent". If you have an offer on a listing that is contingent on anything, the status on that listing must be changed to "Contingent" and the Contingency Type must be selected in the Multiple Listing Service within 5 calendar days of the accepted offer with contingencies by both parties to the transaction.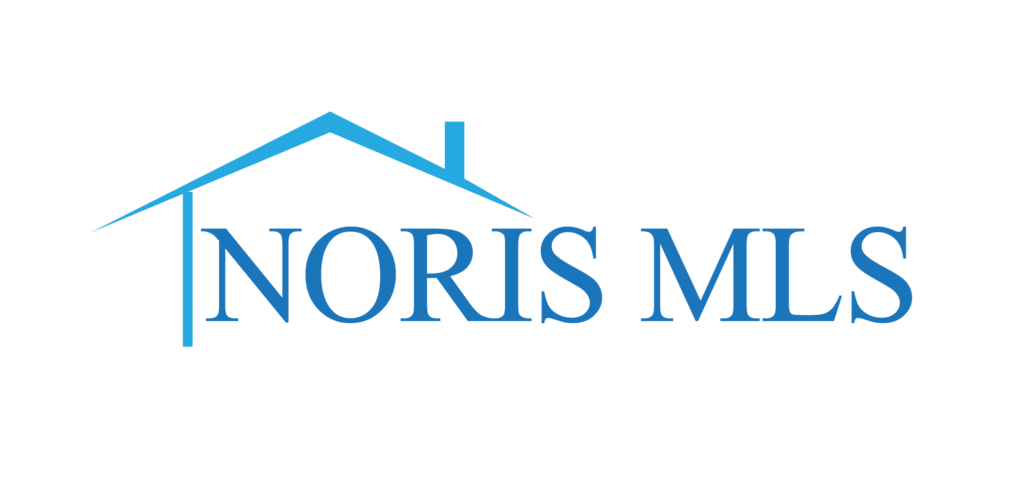 The NOR office is now back open on an appointment basis. If you need help with any NORIS product please email us at, sharon@nworealtors.com, lori@nworealtors.com, shari@nworealtors.com and we will be happy to set up a time for you to come in.