NORIS News 8-31-20
Five Tips for Providing Your Clients a Happier Home Search – RECORDED WEBINAR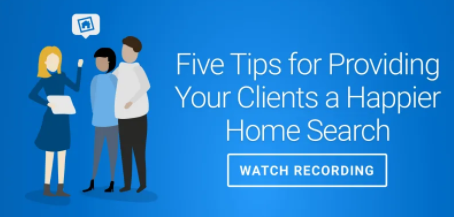 *Protect your client relationships inside an app without third-party advertising. *Connect your clients directly to MLS data so they're never disappointed by outdated listings. *Stay on top of your clients' interests with instant alerts about listings they favorite. *Leave a strong impression with your clients by sharing, commenting, and chatting in one streamlined thread *Go above and beyond for your clients by finding properties other agents won't, even if it's not currently for sale.

Question: I cannot find the app for Matrix for my phone. Where do I find it?

Answer: Matrix does not have an app. Open the internet browser on your cell phone and go to www.nworealtors.com. Click on the Member tab and then you can log into the Single Sign on Dashboard. Click the Corelogic Matrix icon to access the MLS. You can then make a shortcut tile on your phone.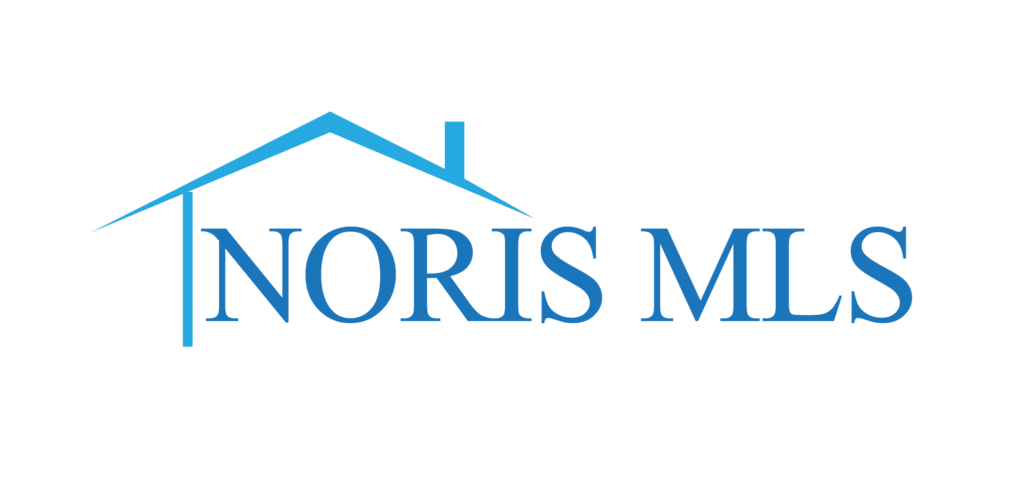 If you need help with any NORIS product please email us at, sharon@nworealtors.com, lori@nworealtors.com, shari@nworealtors.com and we will be happy to set up a time for you to come in.