NORIS News 10/07/19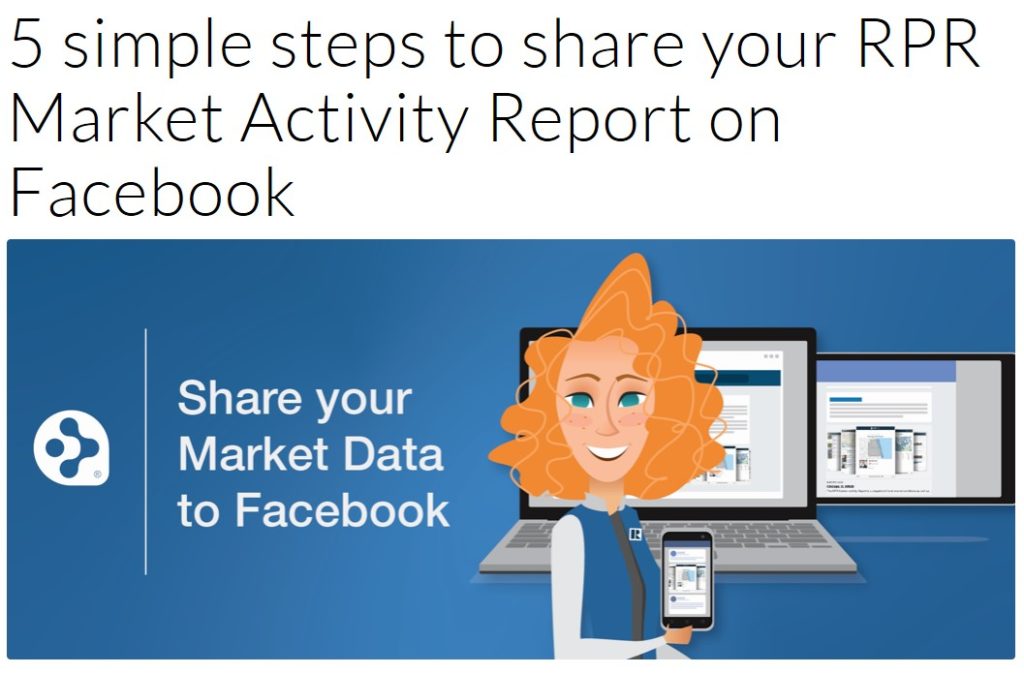 RPR's Market Activity report is an ideal option for agents who want to create enduring and results-oriented relationships through social media. The report presents a snapshot of changes in a local real estate market based on listing and MLS information, and includes active, pending, sold, expired, distressed, new for lease, and recently leased properties, as well as recent price changes and upcoming open houses for a period of up to six months.
Here's a quick tutorial on how to post your RPR Market Activity Report to Facebook.
October 10, 2019 – MATRIX Grids and Hotsheets 9:30 – 11:00 – TRAR Training Room
October 23, 2019 – MATRIX Listing Load 2:30 – 4:00 – TRAR Training Room
October 8, 2019 – SentriKey and Homesnap App Training 9:30 – 11:00 TRAR Training Room
Please visit toledorealtors.com for the complete list of classes available at TRAR. Contact Lori Kedrie, MLS Assistant, with any questions or concerns regarding the above mentioned classes by emailing lori@toledorealtors.com or call 419-794-7271.