NORIS News 8/26/19
Using MarketStats Products to Present Visually Appealing Data to
Your Clients
In today's tech-driven world, ample data is readily available at your
fingertips. With a quick click or scroll, you can find out almost anything
in a matter of minutes.
MarketStats products such as InfoSparks and FastStats remove that
burden, allowing you to gather all your real estate data in one place and
combine multiple variables in your setup to create visually appealing
and easy-to-digest reports to share with your clients, team and potential
leads. Click here to sign up for the free webinar.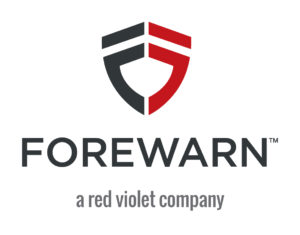 8/30 – 2:00 PM: https://zoom.us/webinar/register/WN_nk37gaicQLS6ja8PxSoAiQ

September 4, 2019 – How to set up Client Auto Notification – TRAR Training Room 9:30 – 11:00
September 10, 2019 – MATRIX Q & A – TRAR Training Room 9:30 – 11:00
Please visit toledorealtors.com for the complete list of classes available at TRAR. Contact Lori Kedrie, MLS Assistant, with any questions or concerns regarding the above mentioned classes by emailing lori@toledorealtors.com or call 419-794-7271.