Realtors Property Resource (RPR) Training – April 9 & 10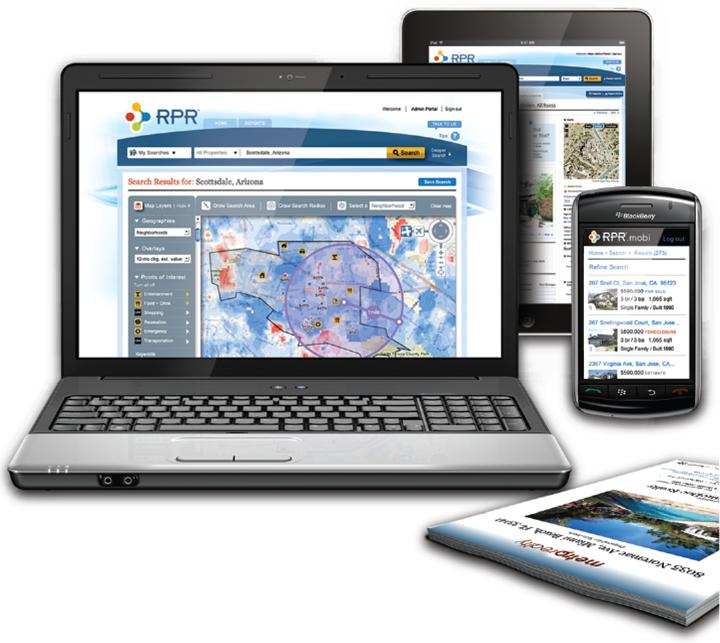 Give us an Hour…
Learn how to use the Realtors Property Resource
The RPR is for REALTORS® only and includes tax data, deed and mortgage recordings, FEMA flood maps, neighborhood and demographic data, school information and all of our MLS data too.
Everything you want to know about a property is here in one place, along with some easy to generate, attractive and comprehensive reports for buyers and sellers.
Attend this one-hour class and take advantage of this powerful tool.  We'll also look at these newly added features:
Check out the new RPR Commercial site. Neighborhood and Market Activity Reports. Powerful property search tools. New valuation tools that give you more control. Great tools for brokers.
The RPR is provided to you as a member benefit from the National Association of REALTORS.  There is no additional fee. 

BROKER TRAINING & RECEPTION
Tuesday, April 9, 2013
3:30p-5:00p
Toledo Board of REALTORS®, 590 Longbow Drive, Maumee
Enjoy food and beverages courtesy of NAR while learning to use the Realtors Property Resource.  This class is for BROKERS ONLY.  To register CLICK HERE
AGENT TRAINING
Wednesday, April 10, 2013
3 Classes available (see class times below – click on class time desired to register)
Toledo Board of REALTORS®, 590 Longbow Drive, Maumee