Director Candidate – John McIntyre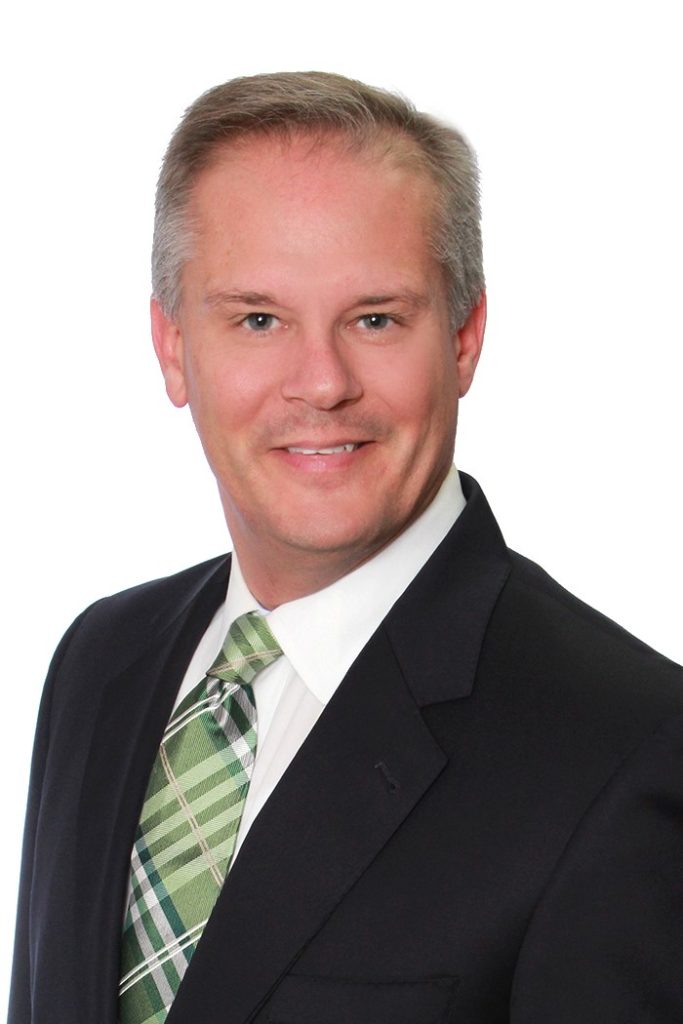 John McIntyre is currently running for a Director's seat for a three-year term (2020, 2021, 2022). Please find information regarding John's qualifications below. For additional questions, John may be reached at johnmcintyre@howardhanna.com.
Company: Howard Hanna Real Estate Services
Years Licensed: 29
Type of License Held: Salesperson
University Attended: University of Toledo
Degree: Associates, RE Technology
Position held at Company: Office Manager
TRAR Committees Chaired: N/A
TRAR Committee Participation: N/A
Served as TRAR Director in the Past: No
TRAR President's Sales Club Award Years: N/A
OAR Committee Participation: None within the last three years – John served as Vice Chair and Chair of the OR Appraisal Committee from 2012-2013.
Describe current and past community involvement: John served on the Ohio Division of Real Estate as an Appraisal Board member from 2012-2018, serving twice as Board Chair. He is also a past Director for The Appraisal Institute and Ohio Coalition of Appraisal Professionals. He is an active community volunteer through his service to the Scouts BSA program, Knights of Columbus with his church, and the Howard Hanna Children's Free Care Fund. He was President of the Wood County Board of Realtors in 1997.
Financial Oversight Experience: He has owned and operated two companies in his 29 years of real estate and appraisal work. He reviewed the budget for the Ohio Real Estate Appraisal Board as a board member. He is currently in charge of the P&L for his branch office of Howard Hanna Real Estate.
Government Affairs Experience: He has served on real estate and appraisal government affairs committees. He served two 3-year terms on the Ohio Real Estate Appraisal Board, at which time he attended and presented at the Association of Appraisal Regulatory Officials conferences.
Communications Experience: John has presented many sessions before agents and appraisers. He has been an approved CE instructor by the ODRE. Currently, he serves as Secretary of the Chartwell Condominium Association board.
Strategic Planning Experience: He has been a business owner twice, a partner in a national appraisal firm, and current manager within Howard Hanna Real Estate. He conducts Strategic Planning on a regular basis. He also had strategic planning responsibilities in his governmental and association roles.
Technology Experience: In most of John's positions, he has served on the technology committees inside corporations. He was charged with reviewing new technology, developing new technology, and rolling out the adoption of new real estate technology to appraisers and agents.
Real Estate Trends Experience: He is a certified Homes of Distinction agent with Howard Hanna, a member of Luxury Portfolio, trained in relocation (including ERC appraisal certification), and continues to surpass any minimum education levels of education required for license renewal. In his CE he does his best to selection options that he can keep up with any changing RE trends.
Leadership Experience: John is the manager of Howard Hanna Maumee-West location, with oversight of 40 agents and branch P&L Prior owner of two companies, and prior partner of a national based appraisal firm. He is also the secretary of Chartwell Condominium Association and a Two Term member of the Ohio Real Estate Appraisal Board. He was the Chair of Ohio Association of Realtors, Valuation Committee (2012) and President of the Wood County Board of Realtors ( 1997).
Why does John wish to be a Director: He has enjoyed a very fruitful career in real estate, from obtaining his sales license in February of 1991. As one can see by his experience and resume, as he advanced in his career, he has always taken time to give back to the professions that supported him along the way.
He believes his experience and leadership skills will be an asset to the Toledo Regional Association of Realtors for the next three years.
He looks forward to working with fellow agents and brokers from the region to solve the challenges that lie ahead for the association.
Voting will be available for all REALTOR Members starting Monday, December 9, 2019 through Friday, December 13, 2019.