NORIS News 02/03/2020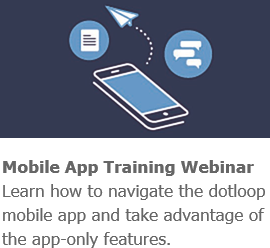 Closing Deals with Dotloop's Mobile App
Webinar: February 11th at 1 P.M. EST
As an agent, you're always on the move which means that you need technology that can follow you anywhere.
Our Director of Training and Real Estate Agent Hunter Morgan will show you how dotloop's mobile app complements the desktop experience. During this 45-minute webinar you'll learn:
Hot to edit, share and sign docs
Text clients from dotloop and export conversations
Share and sign docs via text
Scan docs with your phone
Add docs from Dropbox and other apps
Host in-person signing
Customize your in-app filters
Submit for compliance and more

Classes held in the Maumee Office
Introduction to MATRIX – 02/05/20 2:30 – 4:30
MATRIX CMA – 02/13/20 9:30 – 11:00
MATRIX Listing Load 02/20/20 2:30 – 4:00
Classes held at the Findlay Office
MLS Rules – 02/04/20 9:30 – 11:00
Matrix Question and Answer Session 02/04/20 1:30 – 3:00
Homesnap & SentriKey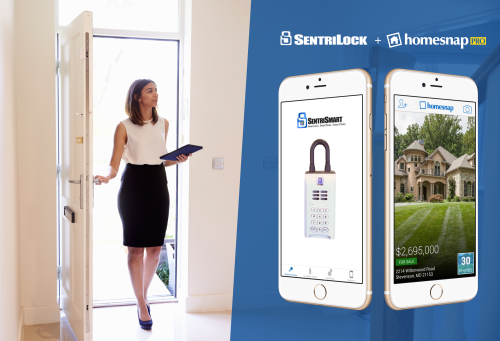 HomeSnap/SentriSmart 02/12/20 9:30 – 11:00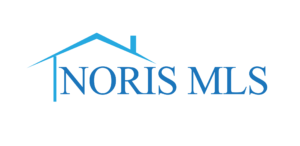 Please visit NWORealtors.com for the complete list of classes available at NOR. Contact Lori Kedrie, MLS Assistant, with any questions or concerns regarding the above mentioned classes by emailing lori@nworealtors.com or call 419-794-7271.