NORIS News 02-22-21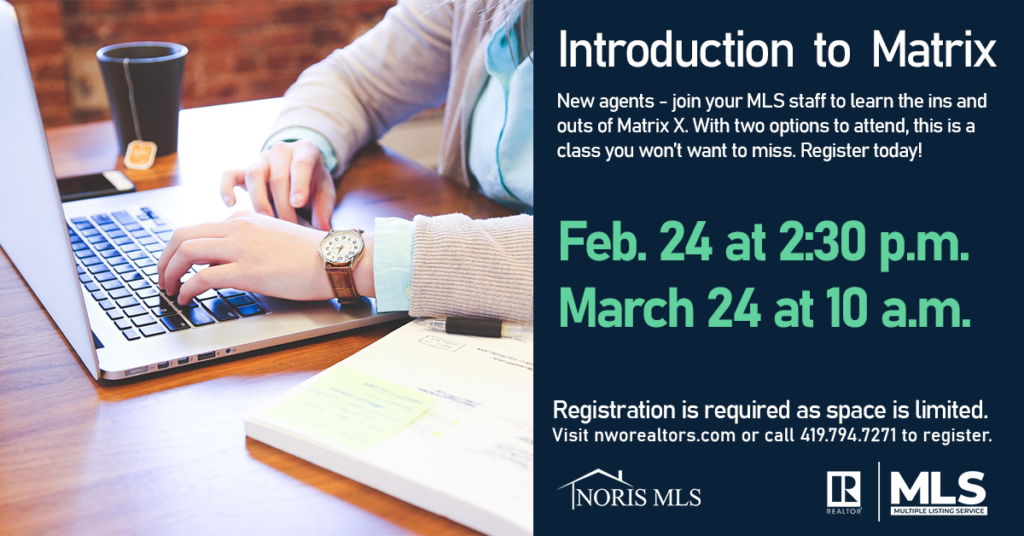 This webinar is for new agents or any agent needing a little more help.
We will cover: *Where to find Matrix and NORIS product help *Setting up your Matrix Account *Features of the homepage *Basic property searches and auto notification *Doing a map search. Register now for this webinar.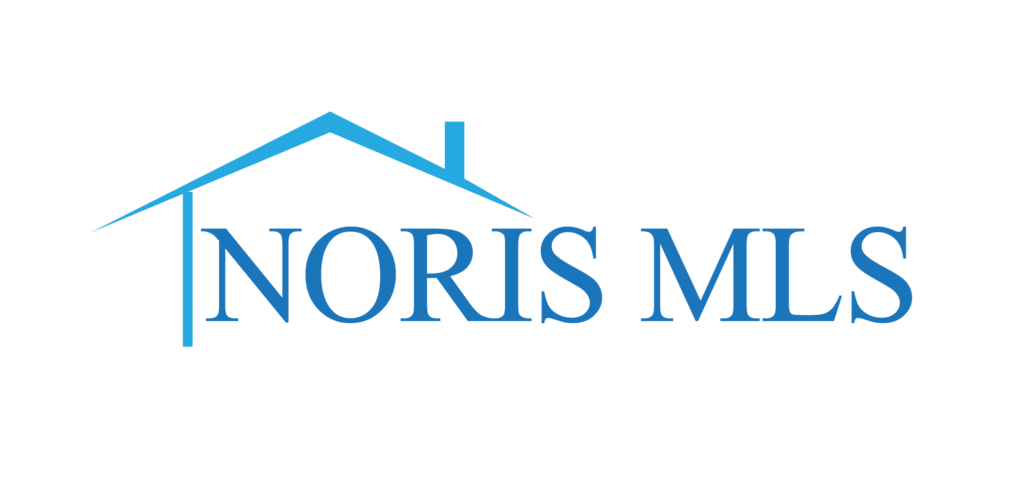 If you need help with any NORIS product please email us at, sharon@nworealtors.com or lori@nworealtors.com and we will be happy to help.