NORIS News 03-15-20
OneHome – The MLS New Client Portal
If you missed the Virtual Summit we have scheduled 4 more training options for you. Pick the date and time that works best for you.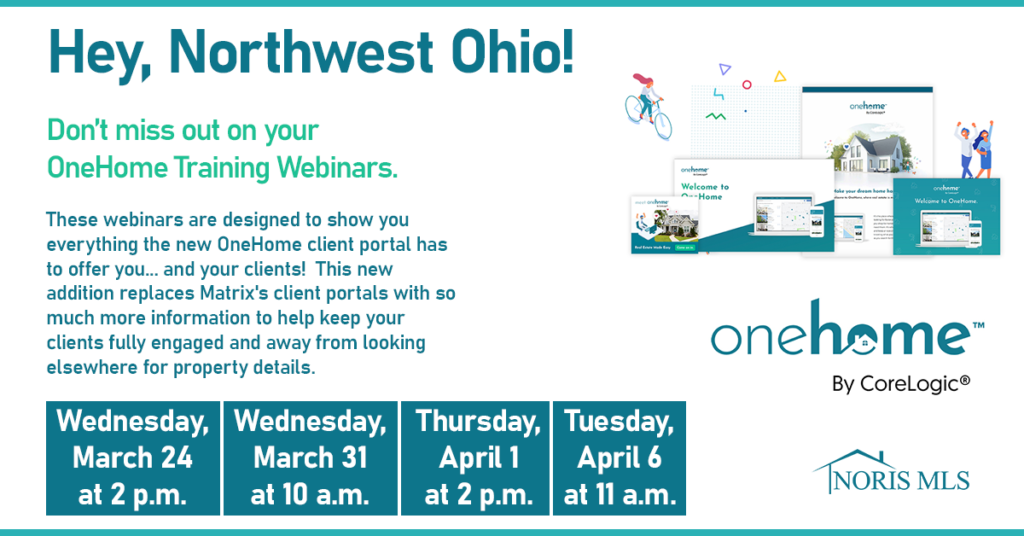 Watch this short video to see what OneHome can do for you and your clients.
Learn more at https://www.onehome.com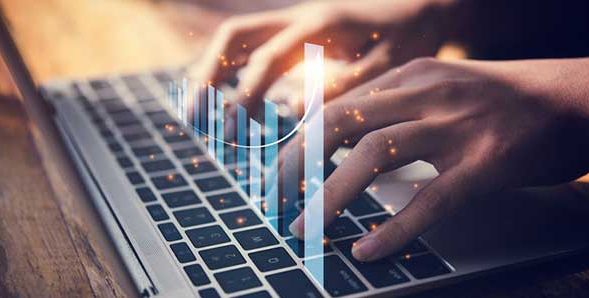 ShowingTime's MarketStats products provide an easy way to aggregate listing data in a manner that conveniently enables you to identify and understand market trends and share this information with your clients. We've put together a quick refresher on some of the benefits and tools that MarketStats provides to you.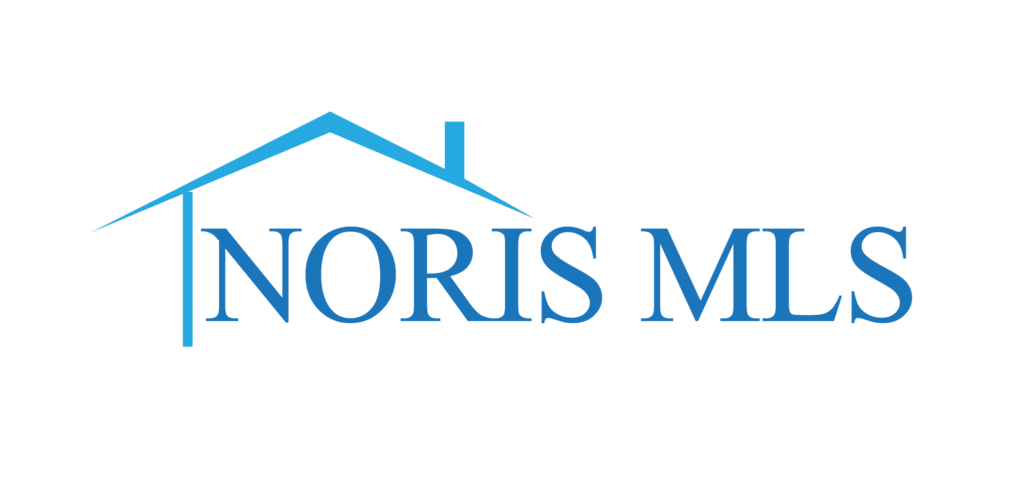 If you need help with any NORIS product please email us at, sharon@nworealtors.com or lori@nworealtors.com and we will be happy to help.