NORIS News 03-22-21
OneHome – The MLS New Client Portal
If you missed the Virtual Summit we have scheduled 4 more training options for you. Pick the date and time that works best for you.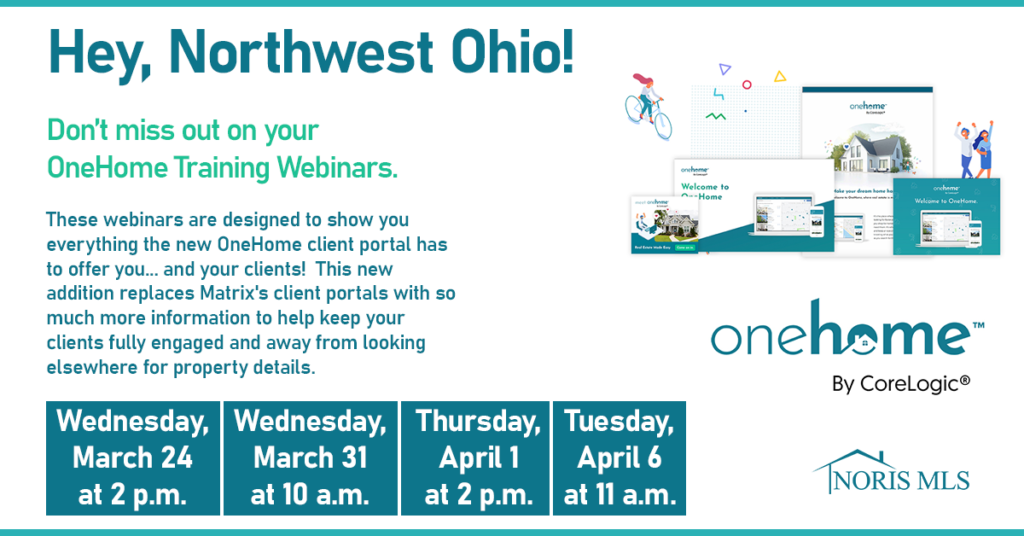 Watch this short video to see what OneHome can do for you and your clients.
Learn more at https://www.onehome.com

We are thrilled to be a part of this historic partnership with the Dayton and Cleveland MLS Systems. Starting this spring, more than half of Ohio's 35,000 Realtors® and brokers will have access to property data across the State of Ohio to better serve their clients. MLS Now, Dayton Realtors®, and Northwest Ohio Realtors® are partnering together to share property data access among their MLS subscribers, powered by CoreLogic's Matrix.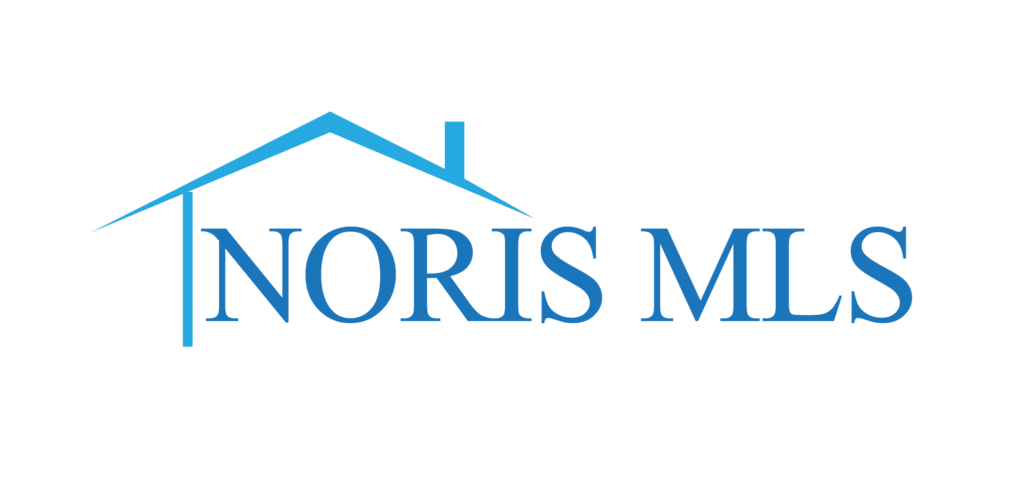 If you need help with any NORIS product please email us at, sharon@nworealtors.com or lori@nworealtors.com and we will be happy to help.