NORIS News 05-17-21
With ShowingTime, learn how to automatically send your sellers feedback, allow them to confirm appointments and much more! Plus, we'll discuss the benefits of adding your buyers to appointments and answer your questions during our live Q&A. Wednesday, May 19 2:30 p.m. – 3:00 p.m.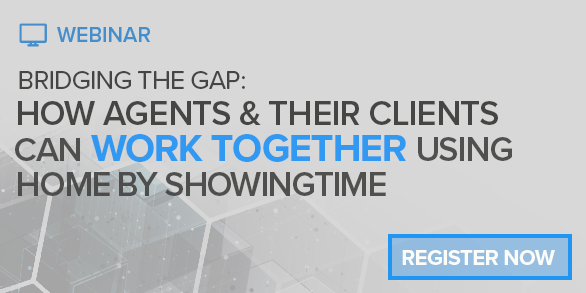 Sell Score coming the end of May in Realist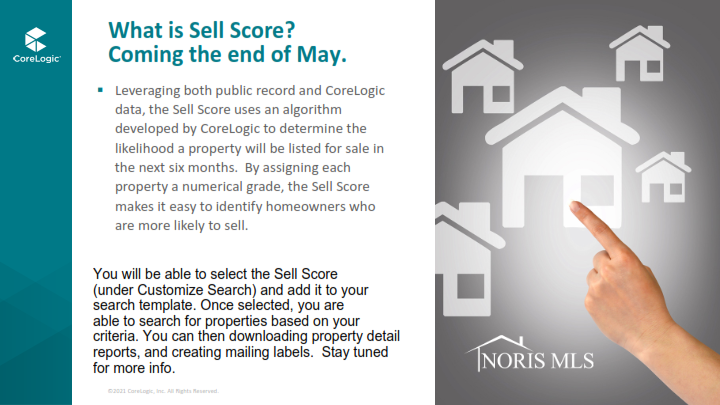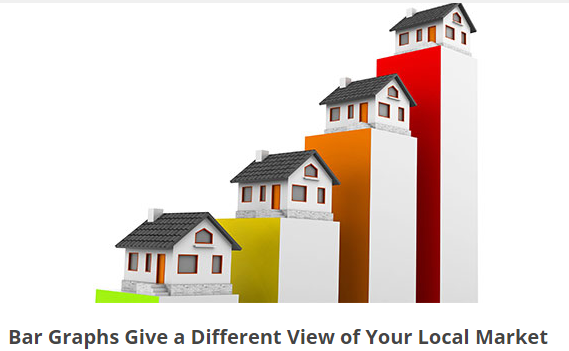 Dive deep into the housing market! We'll show you how to use InfoSparks and FastStats to understand the housing market better than ever before. As we demo these great statistics tools, we'll talk about how to use the data for your business, with your clients, and as tools for marketing. This is a webinar you will not want to miss! Already using these tools? Bring your questions and get them answered live during the training! The webinar will be recorded so sign up even if you cannot attend and we'll send you the recording afterwards!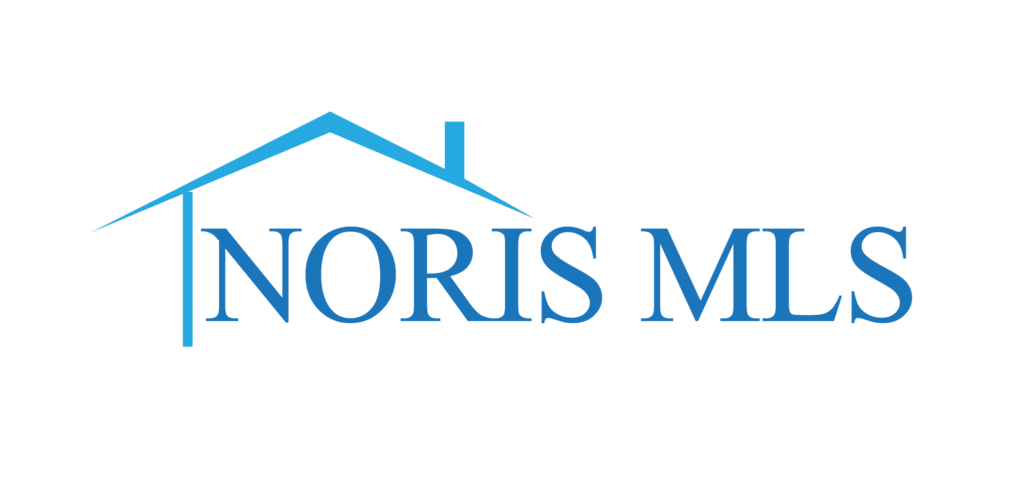 If you need help with any NORIS product please email us at, sharon@nworealtors.com or lori@nworealtors.com and we will be happy to help.