NORIS News 07-06-20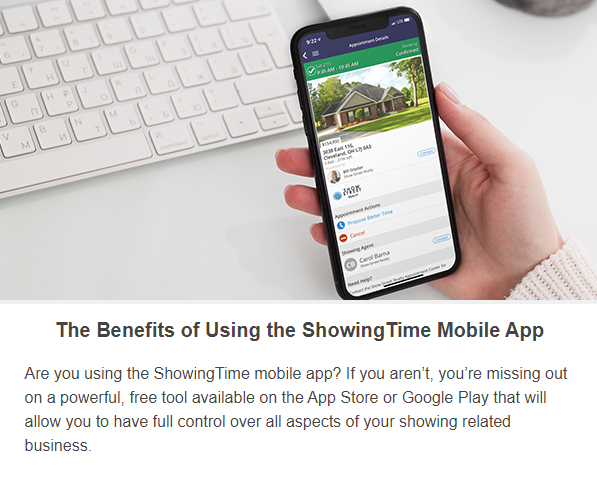 If you're still not convinced that the ShowingTime mobile app is for you, we've highlighted six great benefits that the more than half a million agents who use it enjoy daily. Click here to see all of the benefits.

Question:
6The map location on my listing is incorrect, how do I fix that?
Answer: Google Maps can not always put your listing on the map, in the MLS, in the correct location. The most common reason is because your listing is new construction. If your listing is located in the wrong spot on the map in the MLS, click here to find the instructions to re-set the map pin on your listing.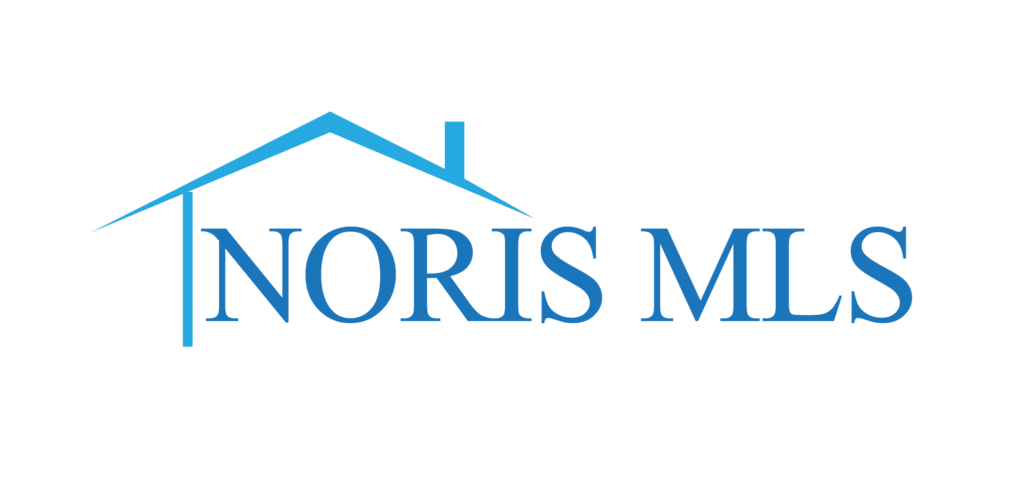 The NOR office is now back open on an appointment basis. If you need help with any NORIS product please email us at, sharon@nworealtors.com, lori@nworealtors.com, shari@nworealtors.com and we will be happy to set up a time for you to come in.