NORIS News 07-12-21
Matrix: Creating a CMA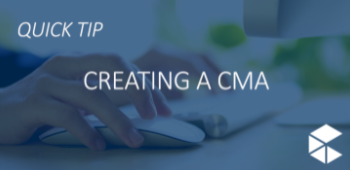 Have you checked out the MATRIX Learning Lab? Your learning lab is full of helpful information. Log into the Learning Lab today and check out this short video on how to create a CMA.
In RPR, search is where it all begins.
Learn the ins and outs of one of RPR's most powerful features .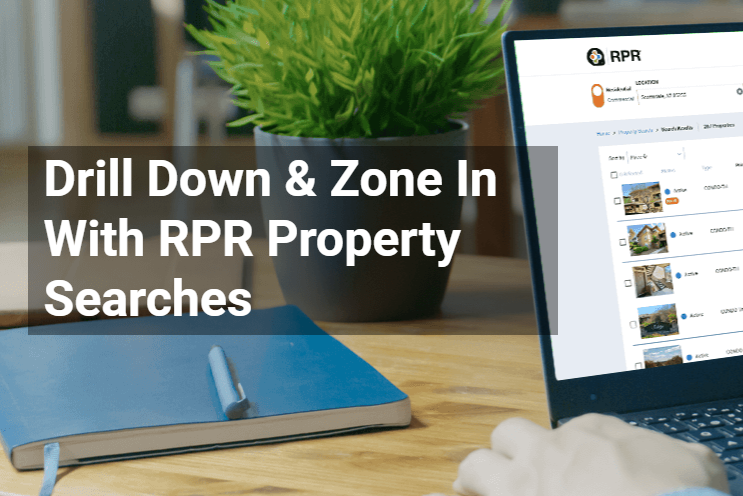 In this 45 minute webinar, you'll see how to search RPR like a pro and learn:
How to start and conduct a search
Top techniques for refining your searches
How to turn search results into user-friendly reports to share with your clients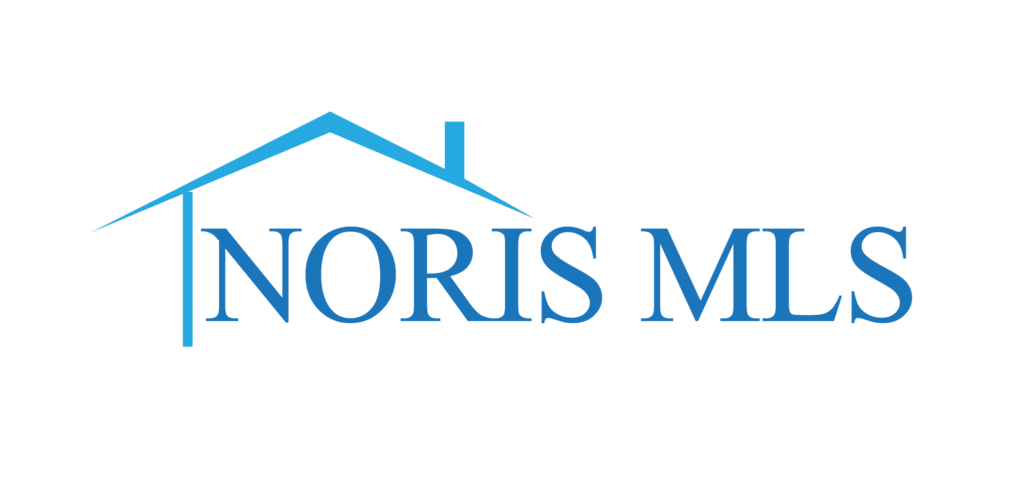 If you need help with any NORIS product please email us at, sharon@nworealtors.com or lori@nworealtors.com and we will be happy to help.