NORIS News 08-02-21
CoreLogic Learning Lab For NORIS MLS Members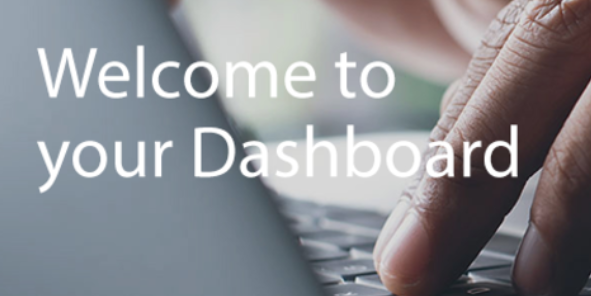 Discover what's new, access a library of on-demand content, and be confident you're getting the most out of the multiple listing tools. You can find the learning lab widget on the homepage of Matrix.
Homesnap Overview – 60 seconds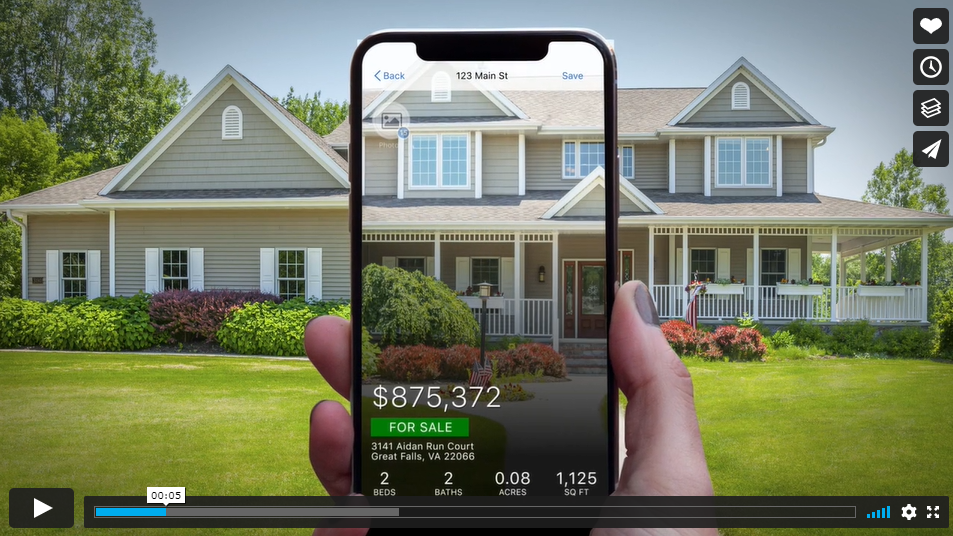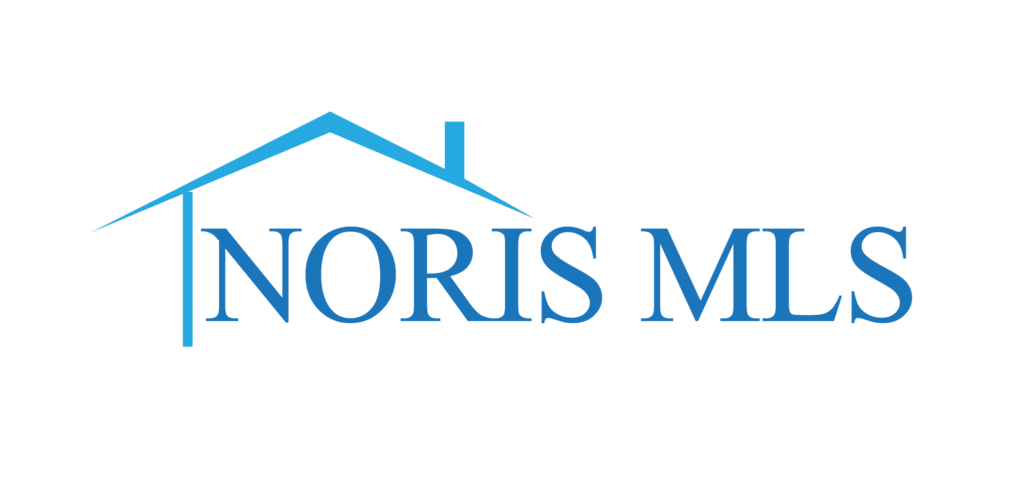 If you need help with any NORIS product please email us at, sharon@nworealtors.com or lori@nworealtors.com and we will be happy to help.