NORIS News 08-10-20

Question: I have a seller that needs their listing withdrawn from the MLS system. What do I need to do?

Answer: Go to the Resource Section in Matrix. Scroll down to the "Area List, Property Data, MLS change Form, & Comp Only Instructions" and click on MLS Change Form. This form needs completely filled out with the Owner and Broker Signature. Email it to MLS Staff and we will take care of it.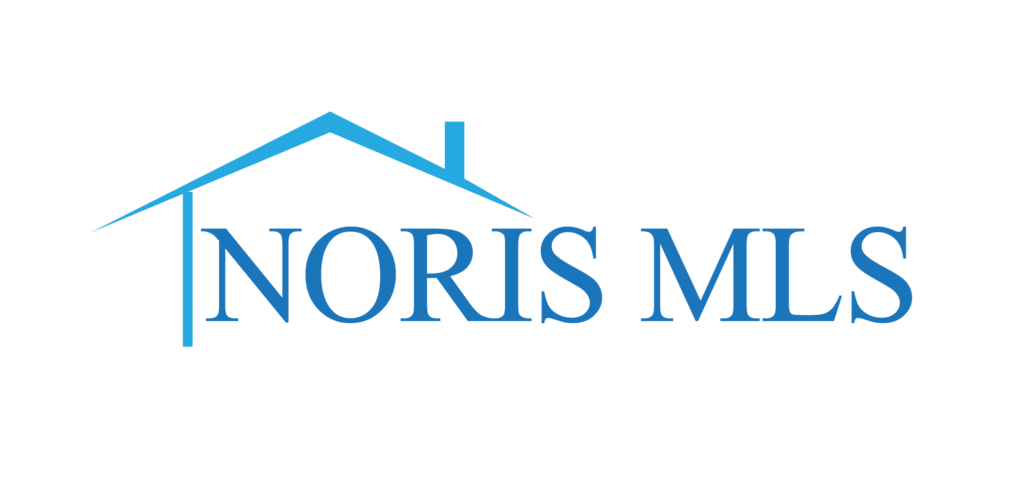 The NOR office is now back open on an appointment basis. If you need help with any NORIS product please email us at, sharon@nworealtors.com, lori@nworealtors.com, shari@nworealtors.com and we will be happy to set up a time for you to come in.