NORIS News 09-16-21
ShowingTime Waitlist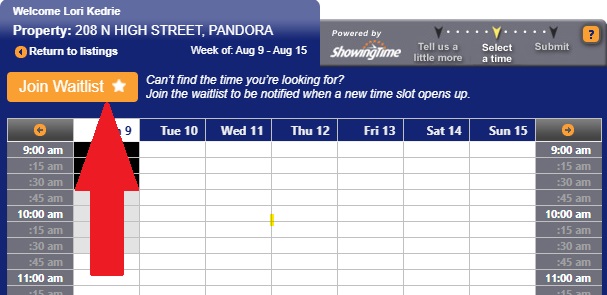 When you are hosting or visiting a high traffic listing, ShowingTime's Waitlist feature can help. When the day is full of appointments, a buyer's agent can Join a Waitlist to be notified if an appointment window opens.
The waitlist automatically sends an SMS notification to all agents on the waitlist to let them know an appointment is available. Since all agents on the waitlist will be notified at the same time, they will have the chance to schedule the appointment on a first come first serve basis.
Waitlist Video: https://vimeo.com/582637200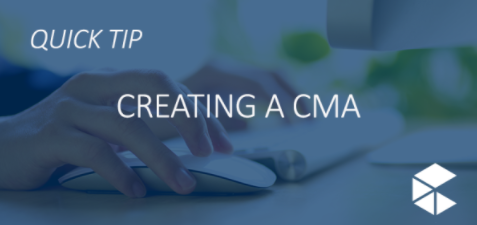 The Matrix CMA provides all the tools you need to create professional listing presentations. Using the CMA Wizard, you can customize the cover page, add dynamic statistics, upload your own pages, and choose from a variety of options to create a unique document tailored to the individual client. Default CMA content added by the MLS makes it fast and easy for new users to get started.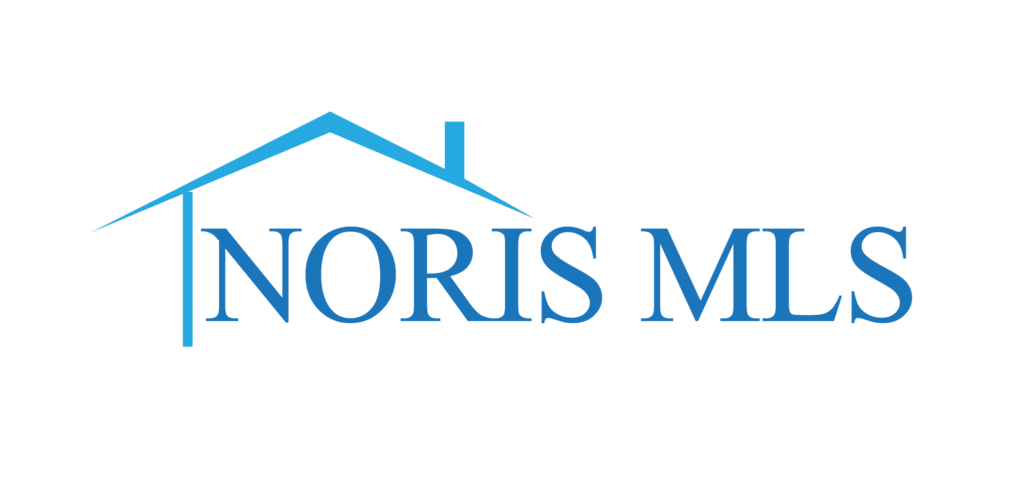 If you need help with any NORIS product please email us at, sharon@nworealtors.com or lori@nworealtors.com and we will be happy to help.