NORIS NEWS 09-21-20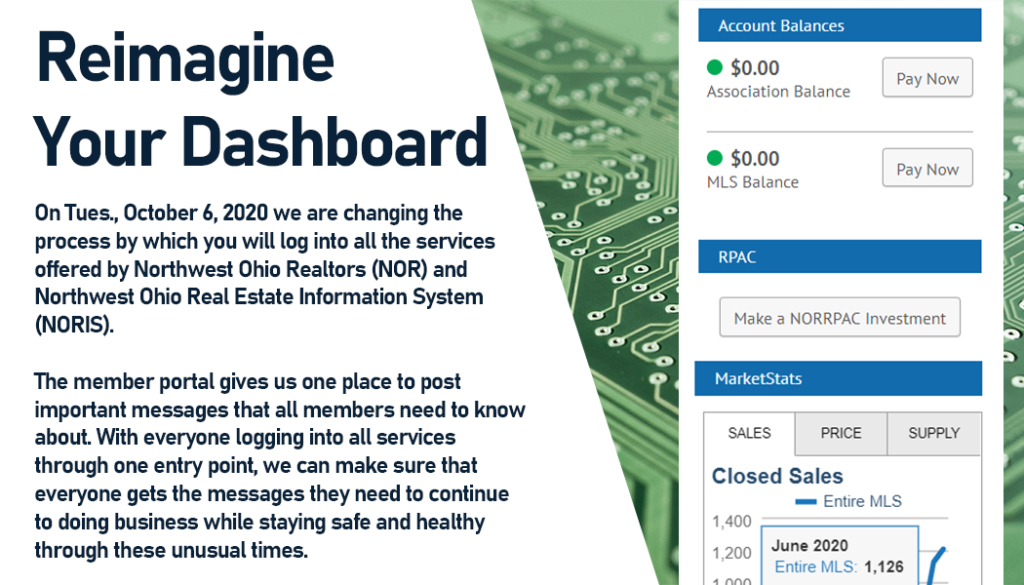 Question: What happens if my listing is in the MLS as Pending and the listing agreement is set to expire soon.

Answer: Your listing will not change to Expired in the MLS if the listing is in the Pending status. However, MLS staff strongly recommends that you obtain a listing extension from your seller(s) and update the expiration date in the MLS.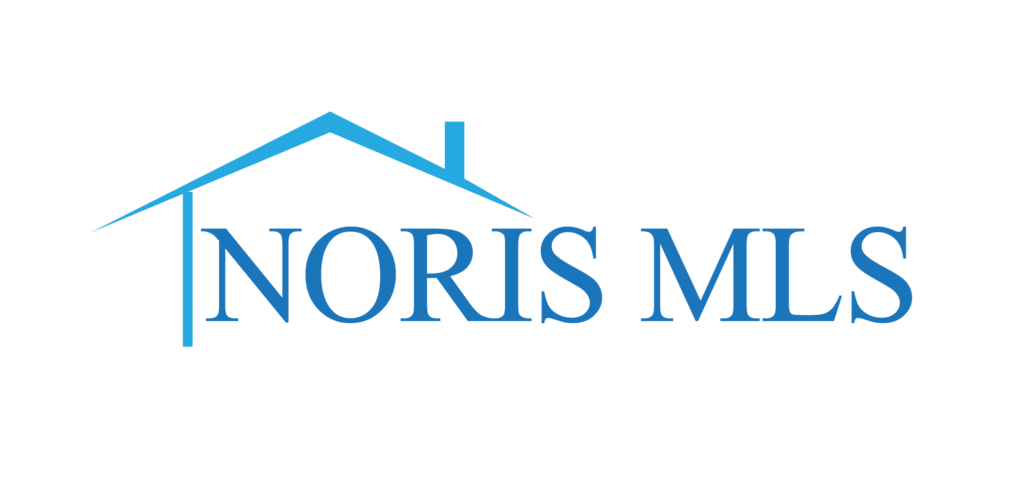 If you need help with any NORIS product please email us at, sharon@nworealtors.com, lori@nworealtors.com, shari@nworealtors.com and we will be happy to set up a time for you to come in.