NORIS News 1/27/20
2020 Vision: Using RPR For Success In The New Year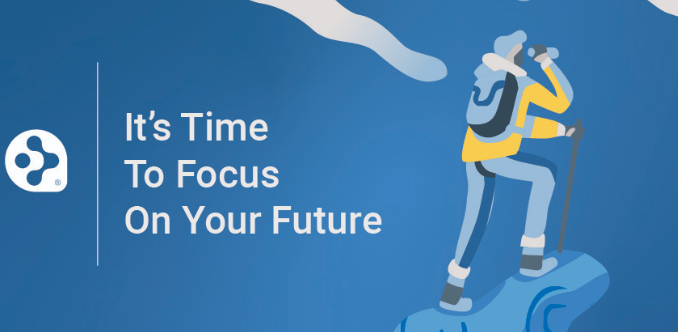 As we look to 2020, many REALTORS® are focusing on fresh starts and clean slates. It's the perfect time to resolve to reach more goals and accomplish more tasks.
Perhaps you want to build your business by reaching more prospects or you strive to sharpen your transactional skills. Maybe for you it's all about making more connections and ultimately, closing more deals.
RPR can help you do it. Let's make a plan to tackle 2020 by taking a look back at some articles you may have missed in 2019. These "how-to's", guides and tips can help you get the most out of RPR and help you on your way to professional growth, continued success and more satisfied clients.

Classes held in the Maumee Office
Introduction to MATRIX – 02/05/20 2:30 – 4:30
MATRIX CMA – 02/13/20 9:30 – 11:00
MATRIX Listing Load 02/20/20 2:30 – 4:00
Classes held at the Findlay Office
MLS Rules – 02/04/20 9:30 – 11:00
Matrix Question and Answer Session 02/04/20 1:30 – 3:00
Homesnap & SentriKey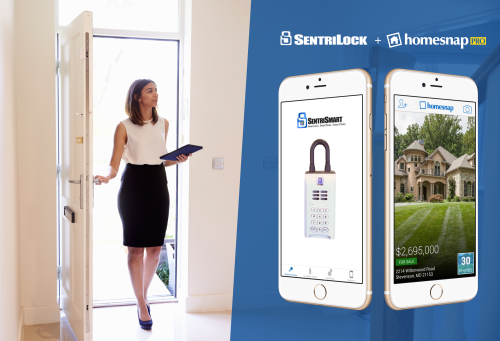 HomeSnap/SentriSmart 02/12/20 9:30 – 11:00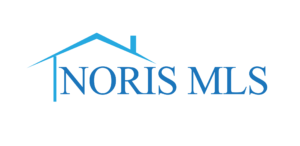 Please visit NWORealtors.com for the complete list of classes available at NOR. Contact Lori Kedrie, MLS Assistant, with any questions or concerns regarding the above mentioned classes by emailing lori@nworealtors.com or call 419-794-7271.