NORIS News 1/6/20
9 RPR App Features to Increase Your Productivity in the New Year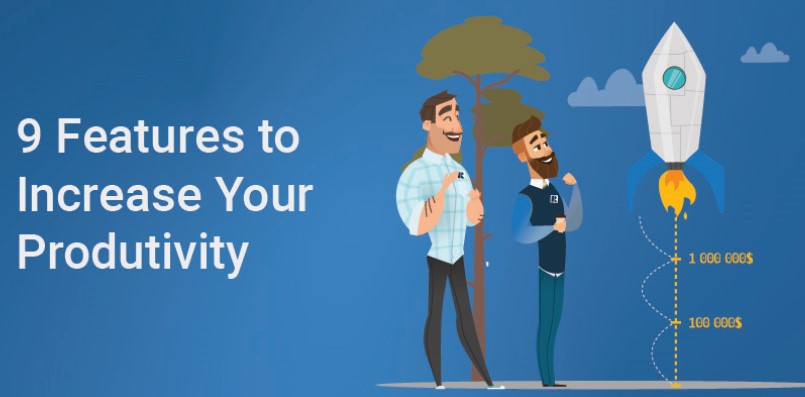 Another year has flown right by. And while it's time to reflect on the past year's accomplishments, it's never too early to get a jump on next year's path to success.
A sure-fire way to "wow" your clients and close more deals is incorporating the RPR Mobile app into your everyday real estate business tasks. This "secret menu" list of pointers and shortcuts will ensure that your next experience with the RPR app is a productive one. Click here to learn more and view the article.

Class held in the Maumee Office
Introduction to MATRIX – 02/05/20 2:30 – 4:30
MATRIX CMA – 02/13/20 9:30 – 11:00
MATRIX Listing Load 02/20/20 2:30 – 4:00
Classes held at the Findlay Office
MLS Rules – 02/04/20 9:30 – 11:00
Matrix Question and Answer Session 02/04/20 1:30 – 3:00
Homesnap & SentriKey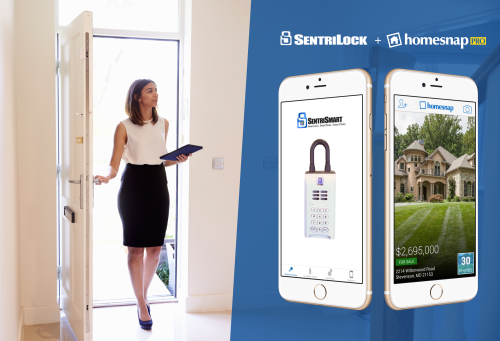 HomeSnap/SentriSmart 02/12/20 9:30 – 11:00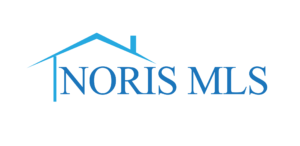 Please visit toledorealtors.com for the complete list of classes available at TRAR. Contact Lori Kedrie, MLS Assistant, with any questions or concerns regarding the above mentioned classes by emailing lori@toledorealtors.com or call 419-794-7271.