NORIS News 11/02/20
InfoSparks FAQ
Do my shared charts in InfoSparks expire?
What types of charts can I make and how can I change the chart type?
How can I share the data points along with the charts?
Click here to see the answers to these questions and more.

Question: I have a dotloop account but I don't have access to NOR documents. How do I add them?

Answer: We have put together a quick video to show you how.


Complete Video Guide to Get Started | Dotloop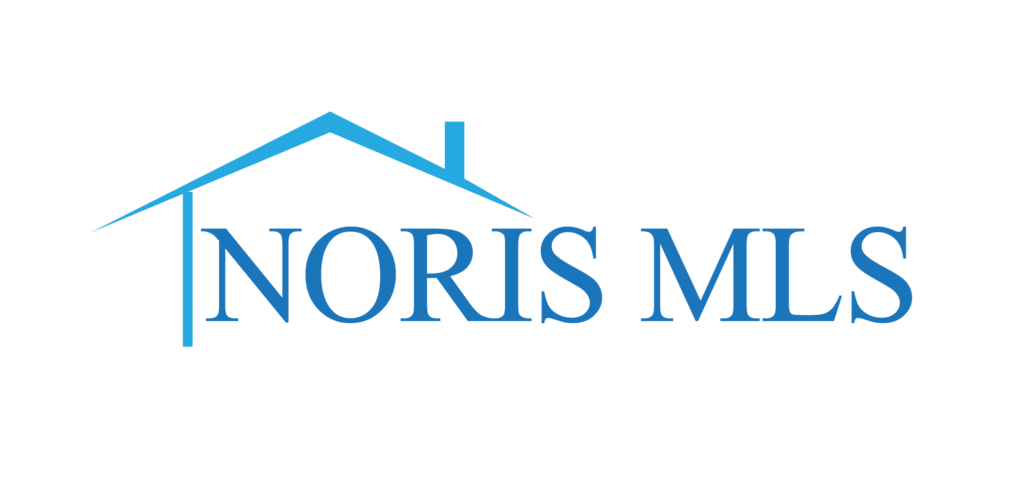 If you need help with any NORIS product please email us at, sharon@nworealtors.com or lori@nworealtors.com and we will be happy to help.