NORIS News 11/18/19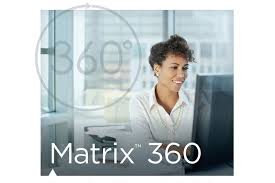 No jumping through hoops to see the listing & public data you need.
Episode 2: All in one place. Click here to see it in action.
If you love going to a SINGLE place to see a listing and public record data, then you'll love MatrixTM 360. No different navigations. Your time is valuable and it's easy to get what you need. Looks like Matrix, feels like Matrix, but with public records. Fewer clicks, less worry, and more data!

December 5, 2019 – Introduction to MATRIX 2:00 – 4:00 TRAR Training Room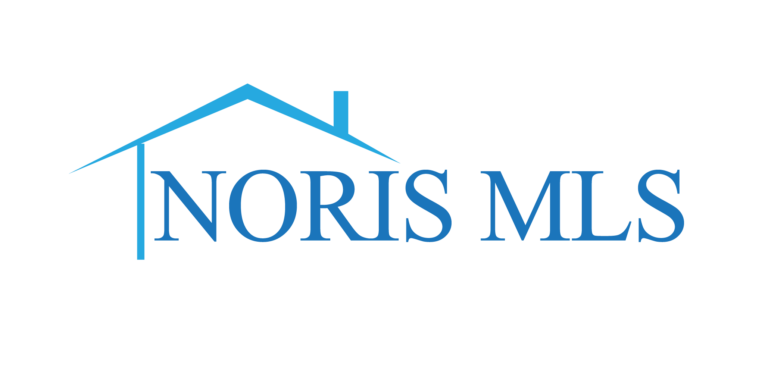 Please visit toledorealtors.com for the complete list of classes available at TRAR. Contact Lori Kedrie, MLS Assistant, with any questions or concerns regarding the above mentioned classes by emailing lori@toledorealtors.com or call 419-794-7271.