NORIS News 11-23-20
Manage Transactions, Anywhere, Anytime
You're constantly on the move and you need a transaction management solution that empowers you to stay connected to your business and clients. That's why we built a mobile app where you can easily monitor all transactions as well as edit, share, eSign and collaborate directly from your phone.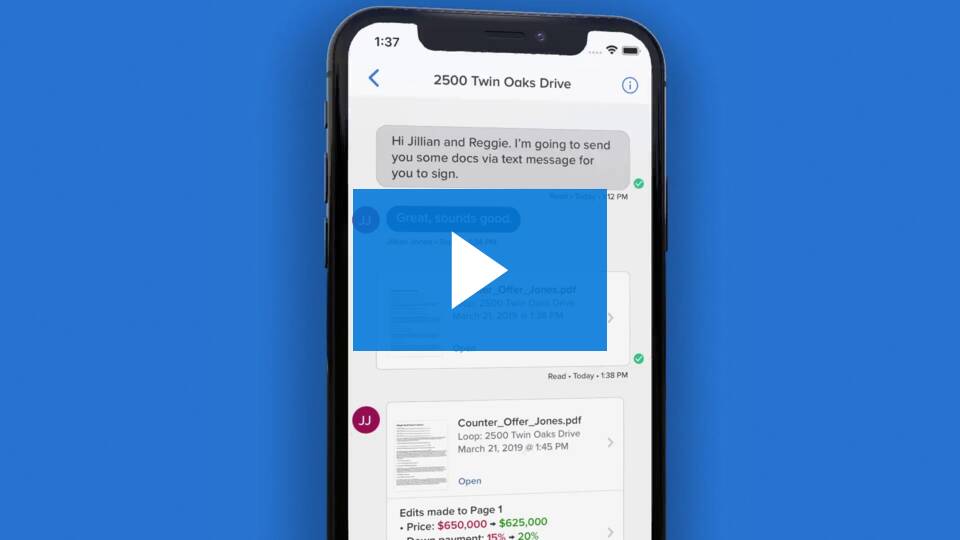 Close Transactions with a Single Mobile App | Dotloop

Question:
Where can I find specific settings for my Listing or Buyer's Agent preferences in ShowingTime?

Answer:
Your profile is broken down into sections to make your life easier. At the top, you will see the Profile Basics section where you can add or update phone numbers and email address. This is followed by other preferences sections that can be updated based on your needs as a listing agent or buyer's agent. You can learn more here.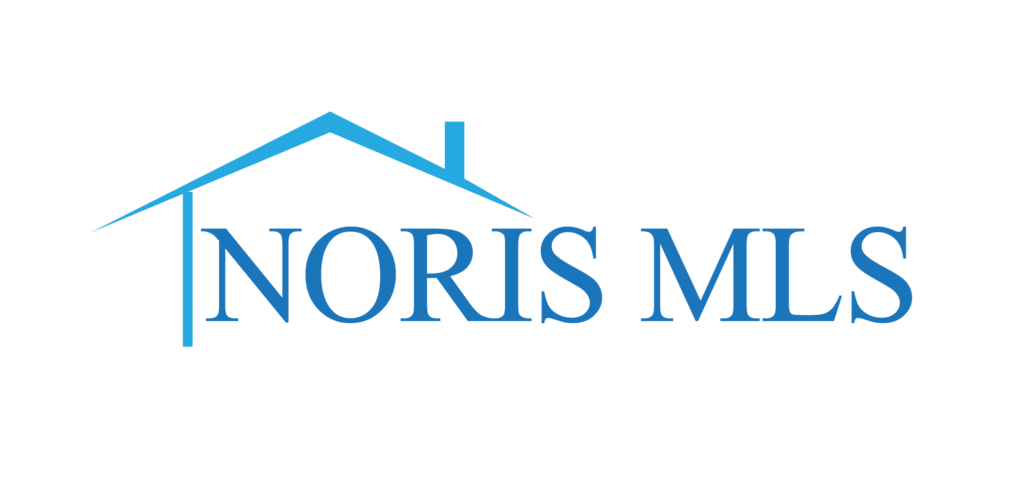 If you need help with any NORIS product please email us at, sharon@nworealtors.com or lori@nworealtors.com and we will be happy to help.