NORIS News 12/02/19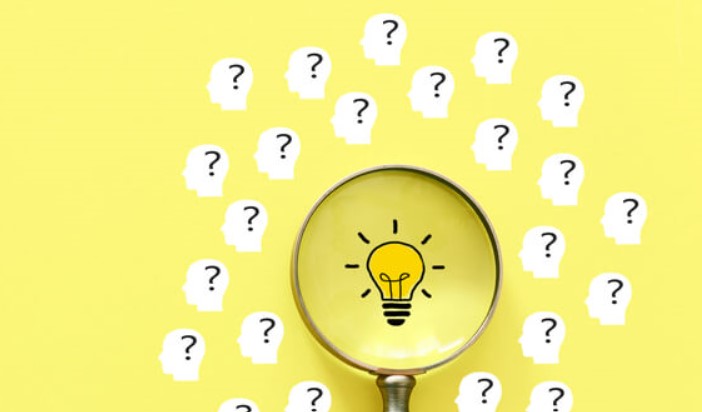 Getting Acquainted with the ShowingTime Resources Page
Have you visited the ShowingTime Resources page lately? If not, you're missing out! The Resources page is a great place to find information that you can use to help grow your business. Whether you're an experienced ShowingTime user looking for a refresher or you're new to ShowingTime, the Resources page is your source for insight into all things related to showing and market stats.

December 5, 2019 – Introduction to MATRIX 2:00 – 4:00 TRAR Training Room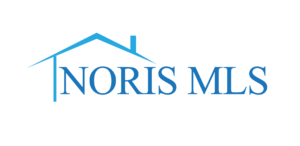 Please visit toledorealtors.com for the complete list of classes available at TRAR. Contact Lori Kedrie, MLS Assistant, with any questions or concerns regarding the above mentioned classes by emailing lori@toledorealtors.com or call 419-794-7271.