NORIS NEWS 12-07-12
If you're just getting started with dotloop here is a quick video to help you.
Complete Video Guide to Get Started | Dotloop

Question:
I'm working with a buyer what do I name my dotloop loop?
Answer:
If working with a buyer, name your Loop by the buyer's name, then change it to the property address once the buyer has selected a specific listing. This will help avoid duplication.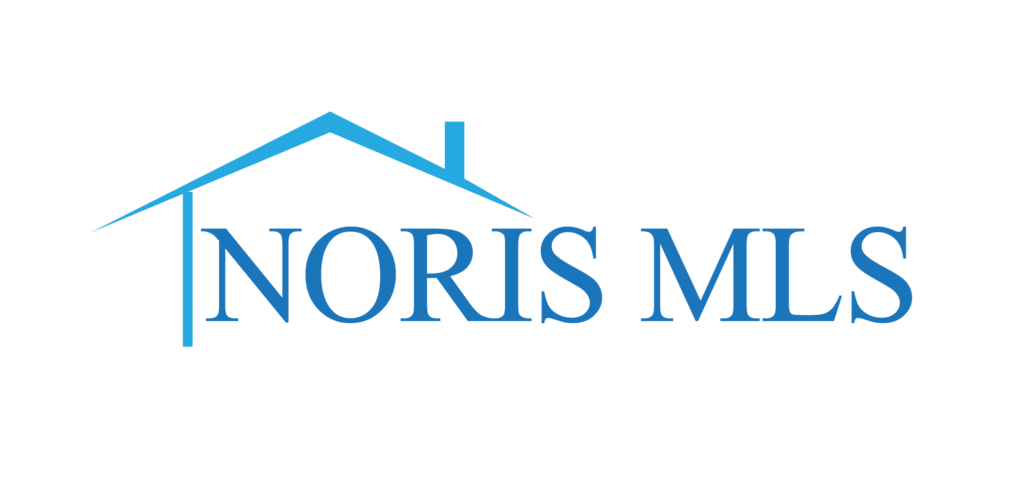 NORIS Staff is once again working from home. If you need help with any NORIS product please email us at, sharon@nworealtors.com or lori@nworealtors.com and we will be happy to help.