NORIS News 2/10/20
Don't Gamble with Your Safety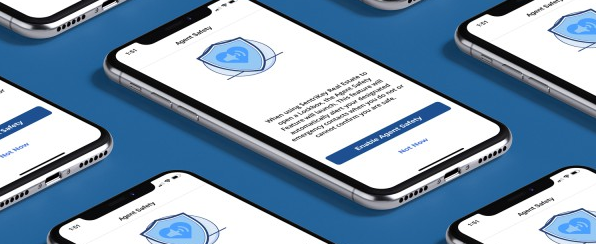 Recent news reports serve as a sobering reminder that real estate agents face unique safety issues while performing their jobs. Meeting potential buyers, some of them unfamiliar, presents an inherent potential for danger.

As a valued SentriLock customer, you have access to our SentriKey® Real Estate app with its built-in Agent Safety feature. It's an extra layer of protection to help you feel safe.
When activated, the Agent Safety feature:
Allows you to select emergency contacts to be alerted in an emergency
Periodically sends a message to your phone to see if you're safe
Automatically sends an alert to emergency contacts if you do not or can't confirm that you're safe
Offers a record of your location and when you arrived
Check out this short video on how to enable the Agent Safety feature in your SentriKey Real Estate app. You can also take a look at this informative article on agent safety that discusses some of the steps the industry has taken to make your job safer.

Don't gamble with your safety!

Classes held in the Maumee Office
MATRIX CMA – 02/13/20 9:30 – 11:00
MATRIX Listing Load 02/20/20 2:30 – 4:00
Classes held at the Findlay Office
Matrix Question and Answer Session 02/04/20 1:30 – 3:00
Homesnap & SentriKey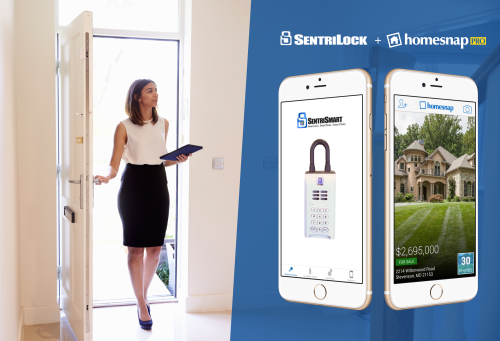 HomeSnap/SentriSmart 02/12/20 9:30 – 11:00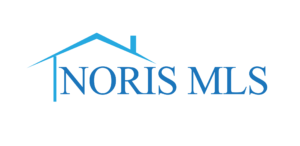 Please visit NWORealtors.com for the complete list of classes available at NOR. Contact Lori Kedrie, MLS Assistant, with any questions or concerns regarding the above mentioned classes by emailing lori@nworealtors.com or call 419-794-7271.