NORIS News 7/29/19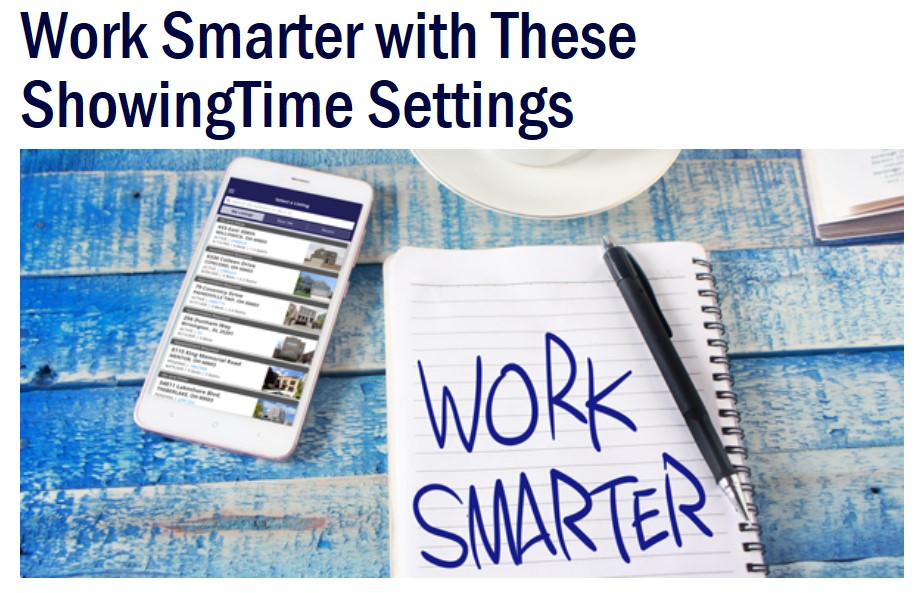 As the saying goes, it's better to work smarter, not harder. While showing activity remains high throughout the summer months, there's a chance you're feeling overwhelmed by keeping tabs on all your listings' activities.

We put together a short list of ShowingTime settings that you can update to reduce your stress and keep cool this summer.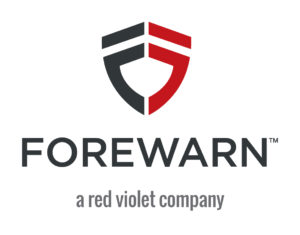 8/2 – 2:00M: https://zoom.us/webinar/register/WN_XnTLYzVvS62zkzVj_Yi18g
8/16 – 11:00AM: https://zoom.us/webinar/register/WN_r0GPfnPUSEihTGVR7_CFng
8/30 – 2:00 PM: https://zoom.us/webinar/register/WN_nk37gaicQLS6ja8PxSoAiQ

August 22, 2019 – Introduction to Matrix – TRAR Training Room 2:00 p.m. to 4:00 p.m.
Please visit toledorealtors.com for the complete list of classes available at TRAR. Contact Lori Kedrie, MLS Assistant, with any questions or concerns regarding the above mentioned classes by emailing lori@toledorealtors.com or call 419-794-7271.