NORIS News 8/12/19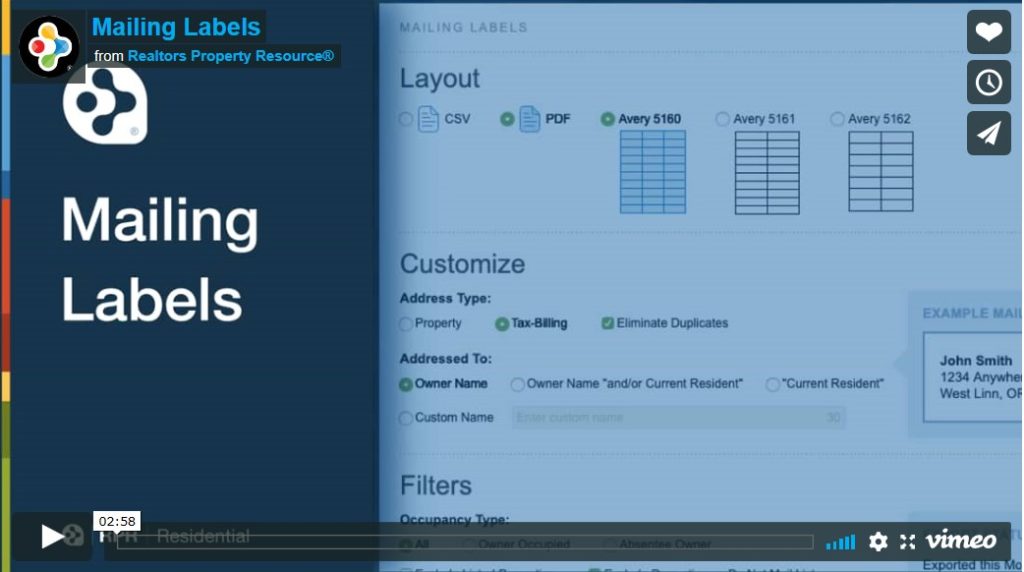 Create Your Own Mailing Labels In RPR: A How-To Video
REALTORS® can now create mailing labels or export owner information from their RPR search results. These ready-to-print mailing labels will give agents another tool in their RPR toolbox for farming, prospecting or direct mail marketing within custom geographies.
This "how-to" video will show you, step-by-step, how easy it is to create mailing labels within RPR. And there's no need to take notes, just click on this handy Quick Start Guide for detailed, written instructions and visuals.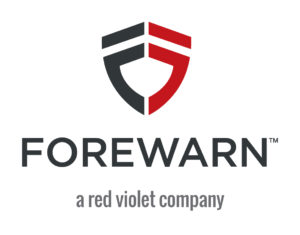 8/16 – 11:00 AM: https://zoom.us/webinar/register/WN_r0GPfnPUSEihTGVR7_CFng
8/30 – 2:00 PM: https://zoom.us/webinar/register/WN_nk37gaicQLS6ja8PxSoAiQ

August 22, 2019 – Introduction to Matrix – TRAR Training Room 2:00 p.m. to 4:00 p.m. CLICK HERE TO REGISTER
September 4, 2019 – How to set up Client Auto Notification – TRAR Training Room 9:30 – 11:00
Please visit toledorealtors.com for the complete list of classes available at TRAR. Contact Lori Kedrie, MLS Assistant, with any questions or concerns regarding the above mentioned classes by emailing lori@toledorealtors.com or call 419-794-7271.