NORIS News 8/19/19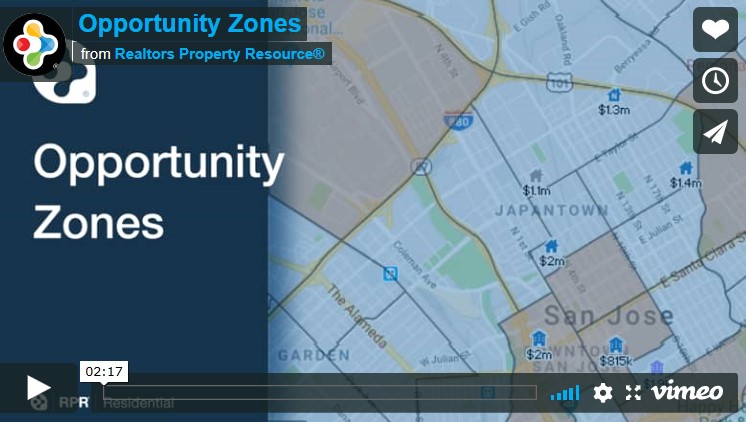 RPR is excited to offer another great feature to our platform: Opportunity Zones. This powerful data layer will allow REALTORS®to use RPR's map interface to analyze and search for properties within the 8,700 Opportunity Zones throughout the U.S., in both our Residential and Commercial modes.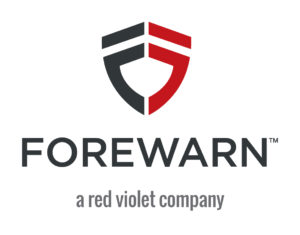 8/30 – 2:00 PM: https://zoom.us/webinar/register/WN_nk37gaicQLS6ja8PxSoAiQ

September 4, 2019 – How to set up Client Auto Notification – TRAR Training Room 9:30 – 11:00
September 10, 2019 – MATRIX Q & A – TRAR Training Room 9:30 – 11:00
Please visit toledorealtors.com for the complete list of classes available at TRAR. Contact Lori Kedrie, MLS Assistant, with any questions or concerns regarding the above mentioned classes by emailing lori@toledorealtors.com or call 419-794-7271.