NORIS News 8/5/19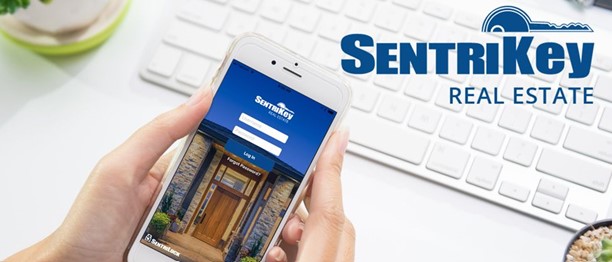 When you utilize the SentriLock Bluetooth® REALTOR® Lockbox in combination with our new SentriKeyTM Real Estate app, your client's home is not just protected – it's SentriLocked! SentriLock combines America's premier lockbox with the best app in the industry to help get your client's home sold quickly and efficiently. With SentriLock, you feel connected, whether you're the listing agent or
showing agent.

Listing agents benefit from managed property access, comprehensive
access logs, showing notifications, easy lockbox assignments and shackle removal.
Showing agents enjoy quick and simple property access, integrated
property data, the Agent Safety feature and more.

Learn more about the SentriLock difference by viewing the SentriLock
Advantage flyer, or visiting our online video page.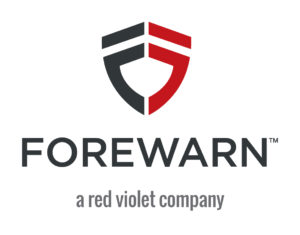 8/16 – 11:00AM: https://zoom.us/webinar/register/WN_r0GPfnPUSEihTGVR7_CFng
8/30 – 2:00 PM: https://zoom.us/webinar/register/WN_nk37gaicQLS6ja8PxSoAiQ

August 22, 2019 – Introduction to Matrix – TRAR Training Room 2:00 p.m. to 4:00 p.m. CLICK HERE TO REGISTER
Please visit toledorealtors.com for the complete list of classes available at TRAR. Contact Lori Kedrie, MLS Assistant, with any questions or concerns regarding the above mentioned classes by emailing lori@toledorealtors.com or call 419-794-7271.