NORIS News 03-02-20
Introducing New Features from SentriLock

Click Here for a set of full instruction.
Now, you have the tools at hand to take your home showings to the next level. As soon as you open the key compartment with your SentriKey Real Estate app, you can access these new features for a smooth showing. Click here to view a brief introductory video on the following new features.
Showing Instructions: Whether it's "Please remove your shoes" or "The alarm code is 1234," you now have all the homeowner and listing agent's instructions for the showing on your phone or tablet. Don't worry … it's all in the app!
Property Details: You can see exactly how many bedrooms, baths, square footage, price and other important details about the property at a glance with the app.
Manually Ending a Showing: Have you ever had homeowners wait in their vehicle – with grumpy children – while an agent is showing their home? If you have experienced this, you'll appreciate our feature that lets the showing agent manually indicate that a showing has ended. A notification is sent that can let the listing agent and homeowner know that the owner can return to the home.
My Schedule: Keep track of your showings and those of your team members with the My Schedule function. It's a great calendar function that follows you and your mobile device anywhere, at any time.
These new features will require you to update your SentriKey app.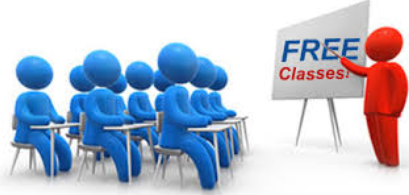 Classes held in the Maumee Office
MLS Rules 03/19/20 2:30 – 4:00
Matrix Auto Notification 03/24/20 2:30 – 4:00
eProperty Watch 03/25/20 3 times available
Classes held at the Findlay Office
Matrix Auto Notification 3/11/19 9:30 11:00
Matrix Q & A 3/11/20 2:00 – 3:30
eProperty 03/26/20 Watch 3 times available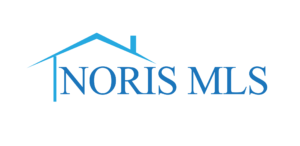 Please visit NWORealtors.com for the complete list of classes available at NOR. Contact Lori Kedrie, MLS Assistant, with any questions or concerns regarding the above mentioned classes by emailing lori@nworealtors.com or call 419-794-727