NORIS News 11-09-20
Tips and Tricks That Help Real Estate Agents Close Deals Quicker
Some of the best things in life are hidden in plain sight. Such is the case with dotloop software , which is packed with a variety of often-overlooked features that the most efficient real estate agents are leveraging to save time and increase productivity.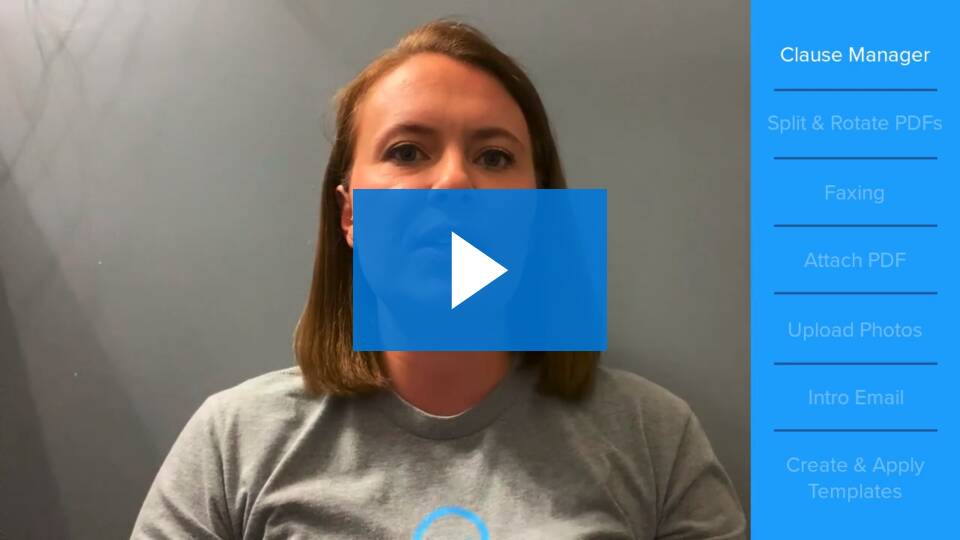 7 Little-Known But Powerful Dotloop Premium Features

Question: How do I add a field in a grid display?

Answer: Here are step by step instructions on how to add a field to a grid.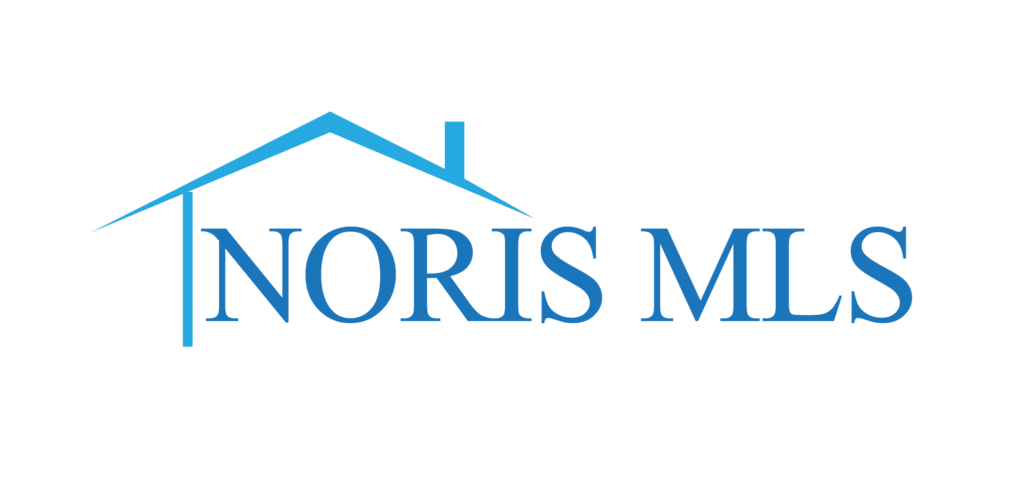 If you need help with any NORIS product please email us at, sharon@nworealtors.com or lori@nworealtors.com and we will be happy to help.