NORIS News 8-17-20
Realist™ Product Enhancement
On Wednesday 8/12 CoreLogic deployed several product enhancements to Realist.
The list of enhancements are:
Comparable Selection Page – Increasing to 50 max comps result
Neighbors Report – Increasing to 30 max Neighbors
Enhancement to Homepage Print – Print All
Enhancement to Homepage Email – Email All

Question: How long do I need to wait to re-enter a Withdrawn listing??

Answer: You need to wait 10 calendar days to re-enter a Withdrawn listing. Failure to do so will result in a $100.00 fine.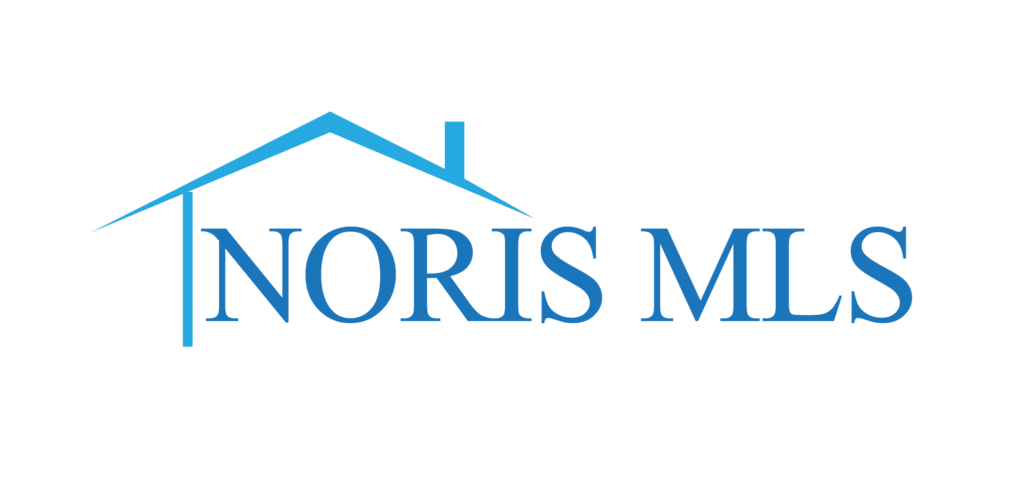 The NOR office is now back open on an appointment basis. If you need help with any NORIS product please email us at, sharon@nworealtors.com, lori@nworealtors.com, shari@nworealtors.com and we will be happy to set up a time for you to come in.